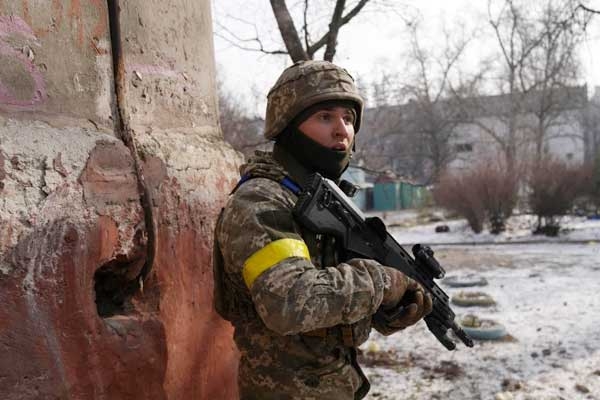 (Image source from: aljazeera.com)
It has been a month since Russia announced war and attacked the nation Ukraine. The country has been battling against all the odds and Russia is blamed for their invasion. The United Kingdom told that Ukraine the grip of Kyiv after a series of attacks. American President Joe Biden will be in Poland today to discuss about the Ukrainian crisis with the President Andrzej Duda. Joe Biden was present for the NATO and G7 summits to discuss about the war. Ukrainian President Voldymyr Zelenskyy urged the United Nations to support the country against the invasion of Russia. Russian President Vladimir Putin called it a special military operation. The Ministry of Defence of the United Kingdom today clarified that Ukraine reoccupied the towns and defensive positions near to Kyiv.
G7 called for an extraordinary session of the Council of the Food and Agriculture Organization (FAO) so that the consequences on the world's food security and agriculture will be known to the world. USA announced to sanction more than 300 members of the State Duma of Russia. The US and European Union decided to strengthen the sanction regimes. USA President Joe Biden will also visit Rzeszow which is located 80 km from the border of Ukraine as per the statement from the White House. A Pentagon official told that Russia is not a burden to China. Russia decided to allow the foreign ships in Ukraine ports to leave the nation on March 25th.
By Siva Kumar