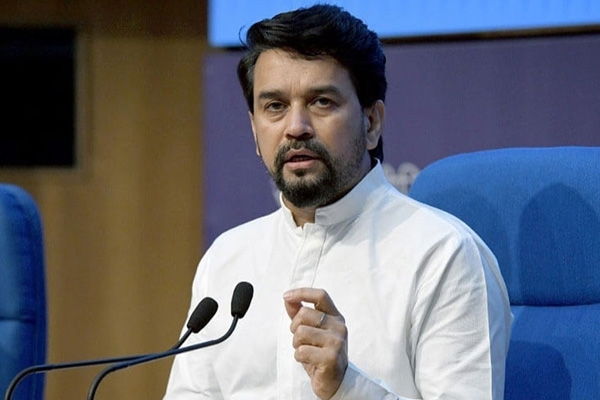 (Image source from: trandynews.com)
The program of Member of Parliament Local Area Development Scheme (MPLADS) was kept on hold after the arrival of the coronavirus. The Union Cabinet approved the restoration of MPLADS for the remaining part of the current financial year and it will continue till 2025-26. The total financial implication is said to be Rs 17,417 crores. The MPLADS program was kept on hold since April 2020 after the outbreak of the coronavirus and the funds were used to deal the pandemic and were placed with the Union Finance Ministry. Anurag Thakur, the Minister for Information and Broadcasting revealed about restoring the MPLADS. The meeting was held in the presence of Prime Minister Narendra Modi during which the decision was made.
Each MP will get Rs 2 crores in one installment to spend for the development activities in his constituency for 2021-22 and Rs 5 crores annually in two installments each year. Thakur said "During Covid-19, a decision had been taken by the Cabinet that for two years, 2020-21 to 2021-22, MPLAD scheme money will be used in the fight against the pandemic. And all parliamentarians had also enthusiastically given their consent to contribute in the fight against Covid. We are glad to share about the improvement of the economics in the country. We have seen growth in various sectors after which we have taken the decision to restore the MPLADS Scheme for the fiscal 2021-22". Several MPs have sought restoration of MPLADS and there are debates happening in the Parliament.
By Siva Kumar