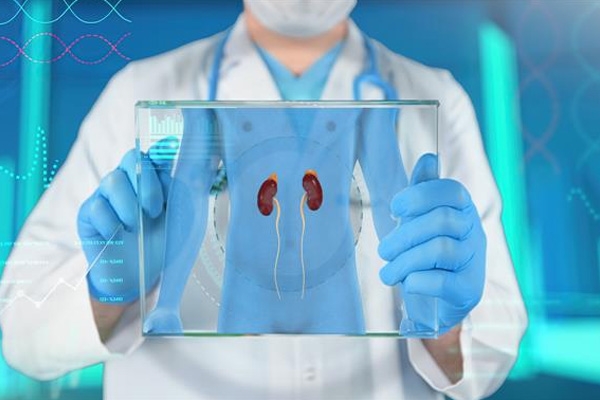 (Image source from: tribuneindia.com)
For the first time, a pig's kidney has been transplanted for a human without any immediate rejection by the immense system of the recipient. This could be a huge and eventual step in the health science after there is a huge shortage of human organs for transplant across the globe. The procedure is done at NYU Langone Health in New York, USA. The tissues of the pig no longer contained a molecule to trigger an immediate rejection. The recipient was a brain-dead patient whose kidneys were not functioning and the experiment was done with the permission of the family's consent. The new kidney was attached to the blood vessels of the recipient for three days The test results were pretty normal.
Transplant surgeon Dr. Robert Montgomery said that the kidney made the amount of urine that was expected. Dr. Robert Montgomery also said that there is no early rejection. The recipient's abnormal creatinine level is the reason for the poor kidney function and it returned to normal after the transplant. In USA alone, there are 1,07,000 people waiting for organ transplants and more than 90,000 among them are just waiting for kidney transplants. The report is revealed as per the United Network for Organ Sharing. The wait time for a kidney in the country is 3-5 years. The researchers are working for the past few decades about using the animal organs for transplants and how to prevent immediate rejection by the human body.
By Siva Kumar