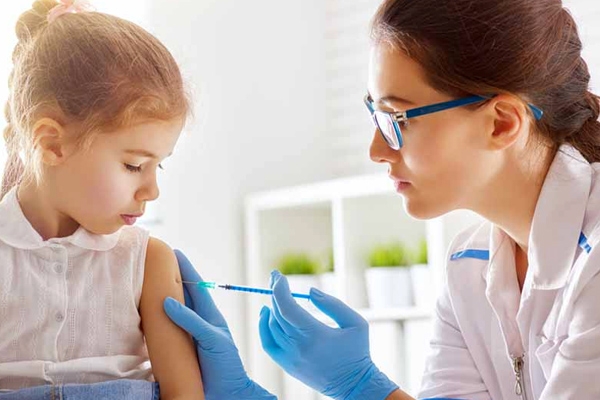 (Image source from: aafp.org)
After the second wave of coronavirus calmed down, the vaccination drive is happening at a faster pace in India. The Health Experts suggested the government to speed up the vaccination process as there are possibilities of the third wave of coronavirus to hit the nation in September and October. This time, there are strong talks that children will get contracted with coronavirus. The Central government's advisory committee National Immunization Technical Advisory Group (NTAGI) issued a statement about the vaccination for the children aged above 12 years. NTAGI Chief NK Arora said that the children aged above 12 with comorbidities will be given the first priority for the vaccination first. Arora also said that vaccination for adults will remain as the top priority for the Indian government and the health agencies.
Zydus Cadilla's COVID-19 vaccine named Zycov-D received Emergency Use Authorization (EUA) from the Indian Drug Regulator last week. Zycov-D is the first Indian vaccine that can be given to children aged above 12 years. NK Arora announced that a major portion of the vaccine doses will be kept for the children with comorbidities. He also responded about the Bharat Biotech's Covaxin children vaccine and the approval process will start by the last week of September. Zycov-D is given in three doses and is a needle-free vaccine with each dose having a gap of 28 days. Zycov-D is the world's first plasmid DNA vaccine and Zydus Cadilla will manufacture 100-120 million doses of Zycov-D per year.
The efficacy rate of Zycov-D is said to be 66.6 percent and the trials are conducted on 28,000 volunteers. The Drugs Controller General of India (DGCI) will give approval for Zycov-D in a phased manner for children aged between 2-12 years.
By Siva Kumar