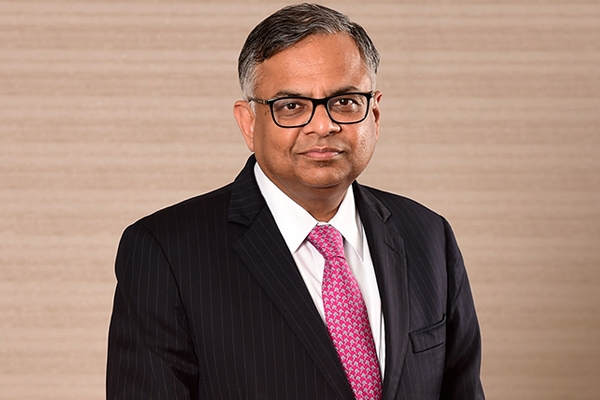 (Image source from: theweek.in)
Natarajan Chandrasekaran, chairman of Tata Sons told that India has a fair chance to emerge as a global leader in the field of technology. After focusing on partnership and manufacturing with the USA, China topped the chart in economics six times between 2000 and 2010. Considering the current geopolitical context, India has a great opportunity in technology because of the human capital in the domestic market. Natarajan Chandrasekaran said that India has to find the right leadership and make wise investments at this time. Natarajan Chandrasekaran says that it is the right time for India to seize this opportunity.
Natarajan Chandrasekaran said that we have to focus on Artificial Intelligence, hi-tech manufacturing, 5G, robotics, data analytics and others. Natarajan Chandrasekaran made these comments during the e-graduation ceremony of the Indian School of Business. He also said that the vaccination for coronavirus plays a key role as it is important to reopen all the markets widely. All the top countries vaccinated more than 60 percent of the population while India did not even reach 30 percent of the population. Natarajan Chandrasekaran said that going by this rate, 90 percent of the population in India will get vaccinated by the mid of 2022. It is also the right time to watch out for the new variants in the country as they may have an impact on the efficacy of the coronavirus vaccine.
By Siva Kumar