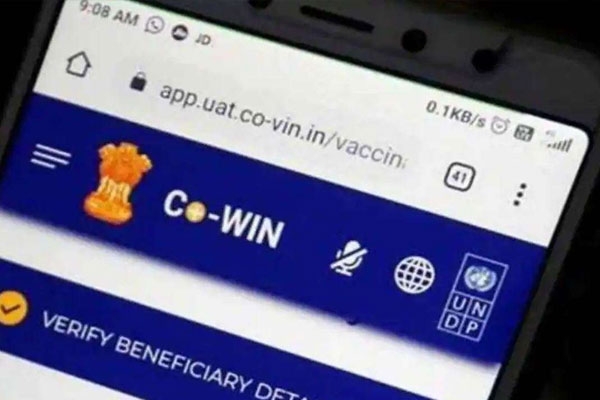 (Image source from: dnaindia.com)
Indian Prime Minister during his recent media briefing revealed that India's technology platform for coronavirus vaccination CoWin will soon be made available for several countries of the globe and it will be made as an open-source. He said that India is committed to share the expertise and the resources of CoWin with other countries. Narendra Modi addressed the CoWin Global Conclave through a video conference said that the country is ready to share the details despite all the constraints. He said that the tracking and tracing app is made an open source as it is technically feasible. Narendra Modi said that India adopted a digital approach for the vaccination strategy. Modi also said that the Indian civilization feels that the entire world is a family.
Narendra Modi said that more than 76 countries have shown interest to adopt CoWin to track and run their vaccination drives. The countries include Canada, Nigeria, Mexico, Uganda, Panama and others. Dr R S Sharma, the CEO of the National Health Authority (NHA) informed that India is ready to share the details of CoWin software for free. Sharma said that the platform should not be allowed to be used for commercial use. The Indian government is in plans to hold a virtual global conclave and all the health, technology experts are welcomed to join this conclave. 196 health officials from various countries along with 116 individuals from 41 countries got registered for the Global Conclave of CoWin. The Indian government will share the platform as product licensed and it will be available for free for all the interested countries. CoWin is the fastest-growing technical platform across the world.
By Siva Kumar