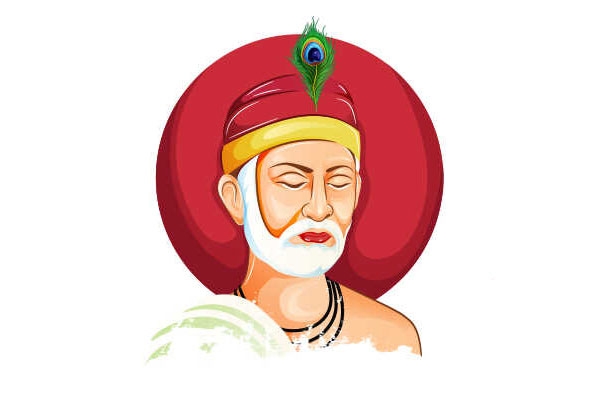 (Image source from: ganeshaspeaks.com)
Every year, Kabir Jayanti is celebrated on the birth anniversary of Saint Kabirdas on June 24th. He was a 15th century Indian mystic, poet, saint and social reformer and his verses stayed relevant even in the 21st century. For the year, Purnima tithi begins at 3:32 AM on June 24th 2021 and it ends at 12:09 AM on June 25th. Kabirdas Jayanti is celebrated on Jyestha Purnima tithi as per the lunar calendar of Hindus. His followers remember by reciting his teachings and poems. Saint Kabirdas is known for 'Kabir Ke Dohe'. Some of his notable writings are said to be Sakhi Granth, Bijak, Kabir Granthawali and Anurag Sagar. A religious community Kabir Panth is taking his legacy forward and it considers Sant Kabirdas as its founder.
Kabir Jayanti is also known as Kabir Prakat Diwas and it is celebrated on the full moon day in the month of May or June. It is predicted that Kabirdas was born on this day in the year 1398 AD. It was celebrated on June 5th last year and this year it falls on June 24th. Some of them believe that Kabirdas is born to Muslim parents while there are also speculations that he appeared on a lotus flower in Lahartara lake. Several Bhandaras are held throughout India on the occasion of Kabir Jayanti. Kabirdas did an ample amount of social work which is now done by his followers.
By Siva Kumar