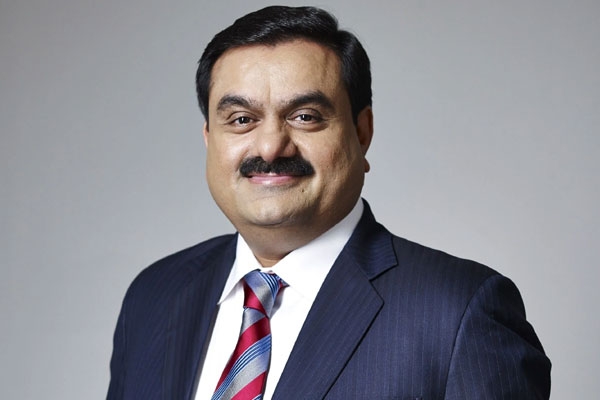 (Image source from: freepressjournal.in)
Indian business tycoon Gautam Adani who is on the top in the country is said to have lost a whopping 13 billion USD in less than a week. Gautam Adani is said to have lost the most than any businessman in the world in just a week. His personal fortune tumbled by about 13.2 billion USD to 63.5 billion USD as per the Bloomberg Billionaires Index. Gautam Adani turned out to be a tough competitor for Mukesh Ambani in the country. The Economic Times reported that India's national share depository has frozen accounts of three Mauritius-based funds as per the insufficient information from the owners. The holdings of Albula Investment Fund, Cresta Fund and APMS Investment Fund are the shares of the firms owned by Gautam Adani.
Starting from Monday, the shares of Adani Group suffered a massive jolt resulting in a massive loss of 6 billion USD in a single day. Though Adani Group slammed the reports saying that it was done deliberately to mislead the investors, most of them decided to exit. As per Bloomberg Intelligence, the Mauritius offshore funds have a hold on more than 90 percent of their assets in the Adani group of companies. The spokesperson of Adani Group declined to comment. In a statement issued on June 14th, Adani Group urged the stakeholders not to believe in the speculations. Gautam Adani as of now lost 13 billion USD in total. The shares of Adani Green Energy Ltd slipped by 7.7 percent this week.
By Siva Kumar