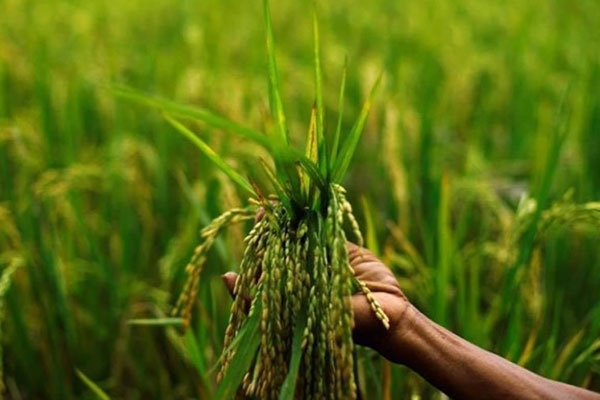 (Image source from: financialexpress.com)
The Union government is facing a lot of hurdles after the arrival of the coronavirus. Thousands of farmers have been protesting against the farm laws for months. To increase the income of the farmers, the Cabinet today approved the increase in the Minimum Support Prices (MSP) for the Kharif crops in summer for the season of 2021-22. The paddy MSP is hiked by Rs 72 to Rs 1940 per quintal for the year 2021-22 from Rs 1868 per quintal (last year price). Narendra Singh Tomar, Union Agriculture Minister announced the news after the Cabinet meeting was concluded. Prime Minister Narendra Modi headed the meeting of the Cabinet Committee on Economic Affairs (CCEA) today.
The MSP for bajra and pulses too have also been raised by the government. MSP price is the rate at which the government buys the grains from the farmers. The meeting took place through a video conference today. The Indian cabinet also approved the allocation of 5MHz 4G spectrum for the Indian Railways to update the signaling system and the communication. The Cabinet took this decision considering the agitation of the farmers because of the new farm laws that are introduced by the government. The agitation started in November 2020 and it continues at the border of New Delhi.
By Siva Kumar