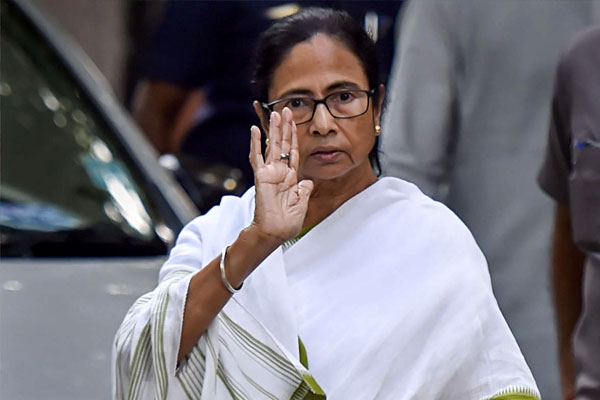 (Image source from: economictimes.indiatimes.com)
The violent situations in West Bengal continued for over a week after the counting for the Assembly polls came to an end in the state. West Bengal Chief Minister Mamata Banerjee wrote to the Indian President Ram Nath Kovind and Indian Prime Minister Narendra Modi demanding a change in the Governor of the state citing good governance in West Bengal. The CBI arrested Trinamool Congress leaders after which Mamata Banerjee stepped out with the move. Two ministers along with a former minister and former Mayor are arrested in Narada scam on Monday.
Mamata Banerjee said that Governor Jagdeep Dhankar has been against the government ever since Trinamool Congress took the charge for the second time in the state. Mamata Banerjee's letters were sent to the President and the Prime Minister today. She said that the situation is currently under control and the state's administration is busy fighting against coronavirus. Mamata Banerjee's letter said that the Governor crossed all the limits by raising the law and order issue. The close sources of the government also said that the party is considering to pass a resolution by the Legislative Assembly to remove the Governor of the state.
By Siva Kumar