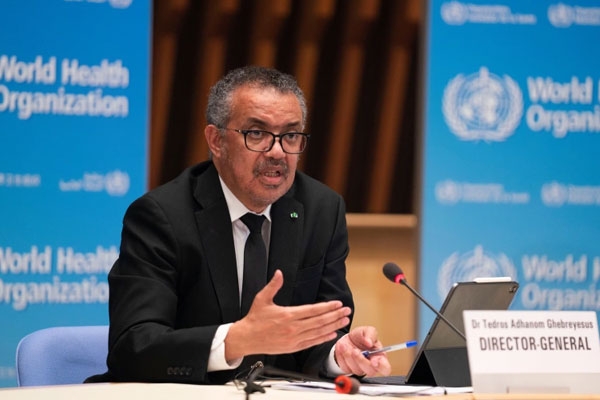 (Image source from: aljazeera.com)
The World Health Organization (WHO) is on a mission to trace out the origin of coronavirus. The reports and research made it clear that the deadly virus is spread through an animal. The scientists learned this through the investigation that is done in China. However, the World Health Organization left several critical questions unanswered. WHO could not answer about where and when did the virus start from. The long-awaited report of the WHO is yet to be out but it is revealed by the Wall Street Journal. The records of the Chinese hospitals are reviewed and several animals are tested as a part of the research.
The reports also said that the coronavirus that started in China reached the USA in December 2019. Some of the reports also said that the coronavirus is spread through frozen food. The four-week mission from WHO started early this year through a team of international experts along with their counterparts in China. The country initially resisted international pressure and it later imposed strict limitations. China also secured the veto rights over the participants by expanding the scope to encompass other countries. Most of them who went through the report of WHO aren't satisfied as the World Health Organization failed to dig out the facts.
By Siva Kumar