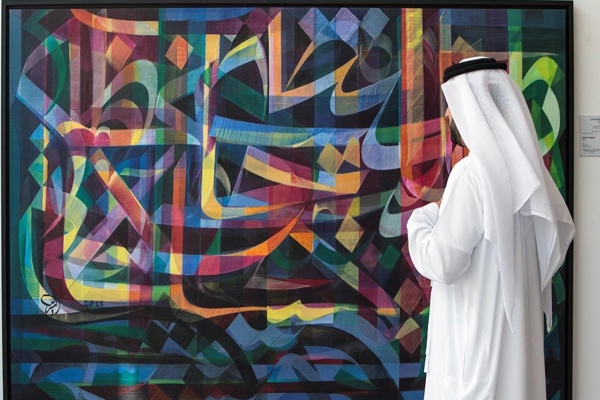 (Image source from: thenationalnews.com)
A two year old boy, Taksh Jain is now the youngest donor in the UAE to donate hair to Cancer Patients. According to media sources, the two year old boy is also one of the youngest children in the world to donate to cancer patients.
Students in UAE began a hair donation where they would collect donation of locks from citizens and donate their collection to cancer hospitals and cancer patients. During this initiative campaign, Taksh was one of the donors and is now the youngest donor in UAE.
Taksh's mother, Neha Jain is from Rajasthan in India. She decided that her son's hair length has grown long enough to donate and has decided to donate her son's hair for a good cause.
Neha's daughter, Mishika who is eight years old, has also donated her hair in November 2019 to cancer patients. The campaign was organized at her school itself and she wanted to donate her hair. She was the one who also convinced her mom to donate her brother's (Taksh) hair.
According to the founder of this initiative, Premi Mathew, Hair for Hope India, there are at least seven school in the UAE that are a part of this hair donation initiative.
There were also 6 other Indian students who are going to school in the UAE who have donated their hair for this cause.
By Meena Atmakuri