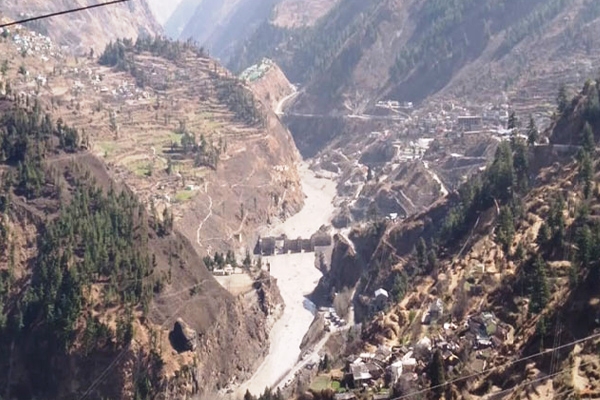 (Image source from: jagranjosh.com)
The glacier burst in Uttarakhand shattered the lives of many and several people went missing after the incident. It has been over a week and the rescue operations are still in progress. Four more bodies are recovered who went missing after the Chamoli glacier burst. The death toll now reached 54 and 150 people are still missing after the incident took place. The glacier burst in the upper Himalayas washed out a hydroelectric station along with five bridges and several houses, properties. Multiple agencies are working on the rescue operations from the past eight days.
The rescue operations are going on at Tapovan Tunnel in Joshimath, Chamoli. Bringing the bodies out from the tunnel turned out to be a tough task told the team of the National Disaster Response Force. The Indo-Tibetian border patrol could recover six bodies from the locality of Raini. After a week, the river Alaknanda is flowing at normal levels. The investigation about the incident is going on and the scientists from the Geological Survey of India said that the flash floods are caused due to the glacial calving in the Rishiganga and Dhauliganga region. Hundreds of power projects in the region are causing danger for the state. The state is also now an earthquake-prone region as per the experts.
A plantation drive was conducted on Sunday at Prowa Jagir in Jammu and Kashmir's Udhampur by the Integrated Water Management Programme to promote the plantation of trees after the incident to prevent soil erosion.
By Siva Kumar