Indian- American Makes History By Becoming the First Asian Woman In NY's State Assembly
January 05, 2021 23:53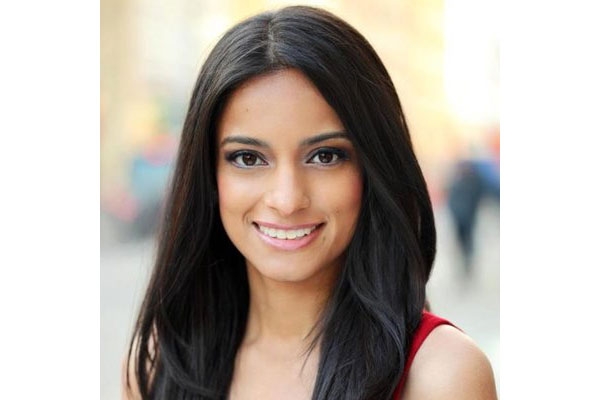 (Image source from: amazonaws.com)
36 year old Jenifer Kumar has made history by becoming the first Indian origin South Asian woman to be elected to the New York State Assembly. She is a democrat and defeated her Republican rival Giovanni Perna.
Jenifer graduated from Stanford as a lawyer and an immigrant rights advocate. She will now represent New York City in the New York state assembly.
The assembly in New York is the lower house of the NY State Legislature, with the State Senate being in the upper house. There are a total of 150 seats in the Assembly and the member will serve for two years without term limits.
Jenifer is a lawyer and a professor at the City University of New York and is also a former New York state government official. She had also served in the public service before becoming a lawyer.
Jenifer's parents moved to Queens from India as immigrants. Jenifer was born and brought up in the United States.
By Meena Atmakuri