Hollywood and Bollywood stars come together in "I for India" to raise Covid-19 funds for India
May 04, 2020 16:41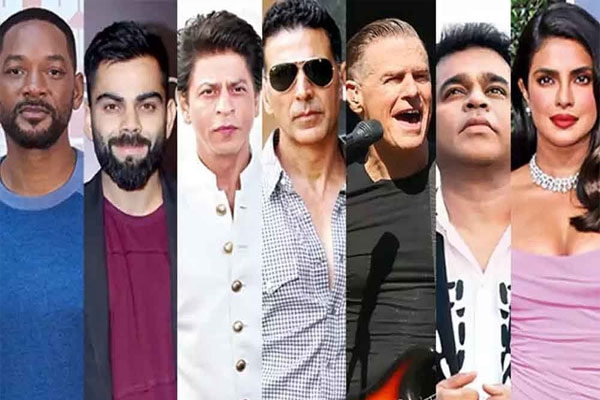 (Image source from: medium.com)
Celebrities from across the world came together during this time of crisis to help raise Covid-19 funds for India with the "I for India" concert. Over 70 of the country's biggest celebrities took part in the initiative to raise funds for the country.
Some of the notable figures in the event include Shah Rukh Khan and Virat Kohli. The Bollywood stars were also joined by Hollywood personalities like Will Smith and rockstar Mick Jagger.
The concert stretched on for five hours and was conducted to raised funds for the people affected with the novel coronavirus all across the globe.
The initiative raised over 37.5 million INR, which is crazy big.
During the concert, Hollywood personalities like Mick Jagger and Will Smith emphasised the struggles of the migrant workers and the kind of hardships they have been experiencing throughout this crisis.
"They and their families may be going hungry… Please give what you can," Mick Jagger said.
Shah Rukh Khan wanted to keep the mood light and fun and sang a humorous song to entertainer the views. Priyanka Chopra urged the viewers to come together and donate as much as they can.
The organisers of the concert reported that "I for India" is probably the biggest home to home concert that has been arranged till date.
India currently has reported over 42,000 confirmed cases with over 1300 reported deaths because of the disease.
By Somapika Dutta