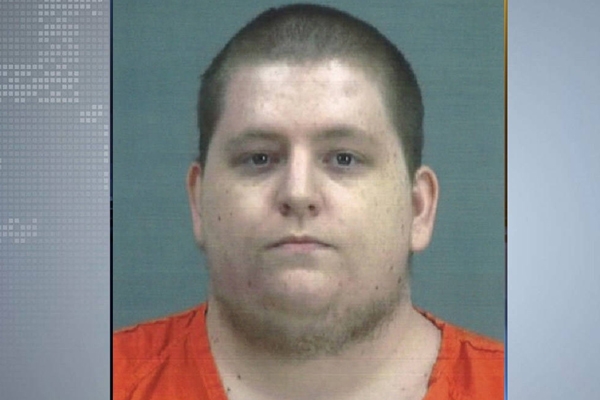 An Arizona man, who was accused in a cyber attack two years ago, had to intentionally damaging protected computers in the March 2015 attack in Madison, Wisconsin.
22-year-old Randall Charles Tucker, of Apache Junction can be sentenced to a maximum of four years in prison.
Tucker was also charged with hacking into municipal computer systems two years ago in two Phoenix suburbs, Chandler and Mesa, and attacking the Washington based News2Share site in December 2014.
Tucker confessed in court that he launched the Madison attack from his home in Arizona, which failed a firewall router with traffic.
The failure temporarily disabled access to the city's website and caused
Authorities said it had temporarily disabled access to the city's website and caused internet-connected communication equipment used by emergency workers to become inaccessible or degraded. The automatic dispatching system for emergency workers was crippled, and other emergency workers experienced problems in connecting to a 911 center.
He later bragged about the attack on social media platforms under the name "Bitcoin Baron."
Judge Bridget Bade asked Tucker if his statements in court about the Madison attack were true.
"Yes, your honor," he answered.
The cyber attack came just three days after a white Madison police officer fatally 19-year-old biracial man, Tony Robinson, during an altercation in an apartment building stairwell.
The shooting put the entire police department under intense scrutiny and outraged the public, who held days of protests.
The officer was eventually cleared of criminal wrongdoing. The indictment against Tucker doesn't mention the shooting.
Within a week after the Madison cyber-hack, Tucker launched an attack on city websites in Mesa and Chandler that temporarily made them inaccessible to users.
Tucker was also accused of hacking the website of News2Share in late 2014 after they refused to run a video that he had provided. The video's contents were not publicly revealed.
Hiker fell 100-feet down at Camelback Mountain
AMandeep