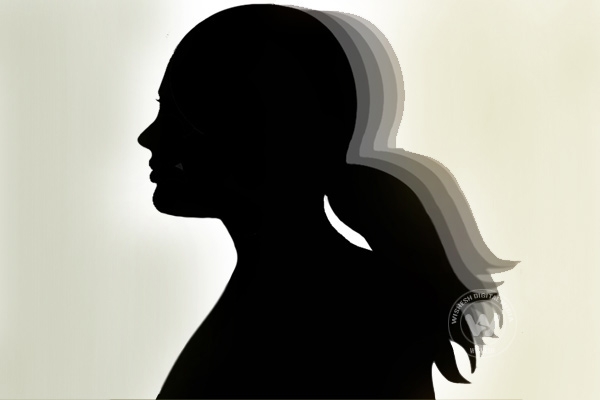 (Image source from: Indian politics is still a man's game})
As India enters its fourth week of nationwide polls, political parties are leaving no stone unturned to woo female votes by promising to champion for women issues if voted to power. And while women issues seems to be the forefront agenda for most Indian politicians vying for votes this election, it's ironical how only a few female lawmakers will get the chance to implement the proposed policies. This just goes to to prove how politics in India is still a man's game.
Less than a fifth of the front-runners contesting from the Bharatiya Janata Party (BJP) or the Congress are women. Astonishingly, in the current parliament, only a meager 11 percent of seats are held by women in both houses, which is less than Pakistan (21%) or Afghanistan (28%), for that matter.
Politicians are out to woo women voters - previously sidelined as wallflowers - with "empowerment", an issue that was and is still hotly debated and demanded, 16 months post the fatal gang rape of a student on a bus in New Delhi stormed the nation.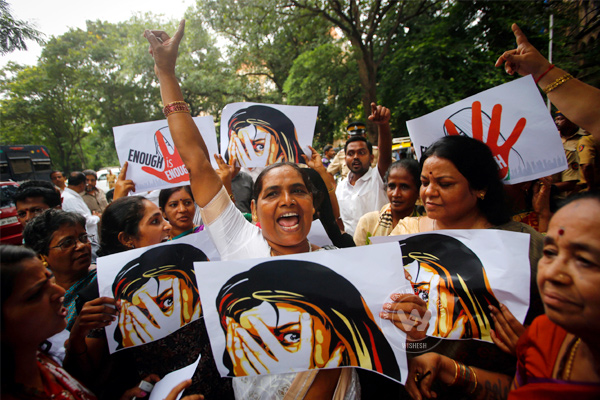 Indian women voters, who form 49 percent of the 814 million electorate, are pleased with BJP's 'womanifesto' that vows for women's safety. But a lot many are undeterred by the attention and hype. They scoff at political parties for trying to badger the national anger over the Delhi rape case and believe that nothing can shake off government's complacency on women issues.
And their fears aren't ill-placed. On one side we have politicians like Mulayam Singh Yadav who has little empathy or respect for women, and on the other hand, there is Narendra Modi, who despite championing for issues like preserving a woman's dignity and dealing with women's issue with sensitivity, abandoned his own wife and refused to acknowledge his relationship status to the world until now.
For all they can, Congress party has promised to provide free sanitary napkins at villages and set up crisis centres for women, the BJP has vowed to launch self-defence classes in school and to earmark extra spending on women, if they form the next government.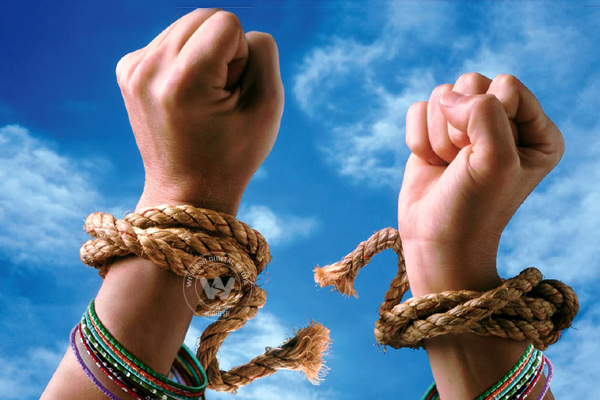 Both the parties have pledged to pass the pending Women's Reservation Bill too if voted to power. According to the proposed bill, a third of seats in national and state assemblies would be reserved for women, among other measures.
"The women's bill is being blocked out of pure misogyny ... Even the manifestos have a long way to go. Most of the promises are appallingly vague," said Kavita Krishnan, secretary of the All India Progressive Women's Association.
Politician Meenakshi Lekhi, who is standing for the BJP in New Delhi, too acknowledged the power and presence of women in Indian politics.
Until very recently, India was presided over by a woman. Sonia Gandhi, the head of the Congress party, is among the 10 most powerful politicians in the world. The party chiefs of three of the regional parties in India are also female. But below these public figureheads, men predominate.
With less than three weeks to go before the political turn in the country, women are waiting to see if these tall promises are just words to win votes or will they ever see the light of the day.
AW: Suchorita Choudhury