Indians are increasingly traveling abroad - to both East and West, for business and pleasure, thus it is of the essence to be conscious of local manners and customs.
Below listed are few things what to do and what not to do abroad unlike in India:
1. Price Tag: To Scratch or Not?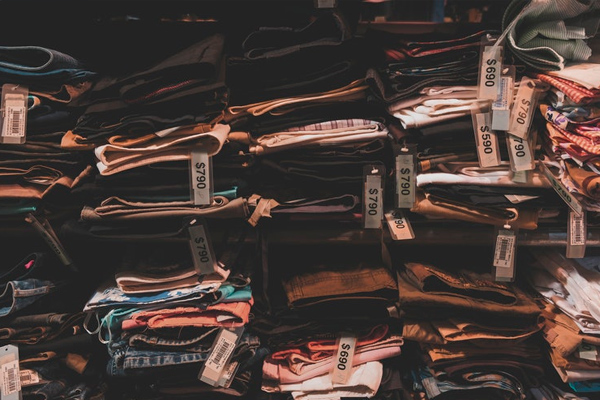 It is the instance Indian ritual before wrapping a gift: Take away the price tag, or scratch off the figure, or use a pen with all the intensity one can command to hide it. Indians think it's cheap to show off how much they have paid for a present.
Deep Kalra, founder & group CEO of MakeMyTrip, says, "In North America, it is considered thoughtful to share gift receipts while giving a present so that a person could return or exchange it if need be.
What to Do: Keep or remove the tag, depending on your whims and the flaunt quotient of the price.
2. Wishlist
During festivals, most companies across Europe and the United States prefer the inclusive, generic wish "Happy Holidays" to "Merry Christmas" or "Happy Hanukkah". In India, the wish is almost always specific - be it Diwali, Holi, Eid or Christmas.
Lloyd Mathias, business strategist & angel investor, warns, "In the West, wishing for a specific festival can be seen as being culturally insensitive to other communities."
What to Do: Stick to "Happy Holidays".
3. Don't Blow Your Horn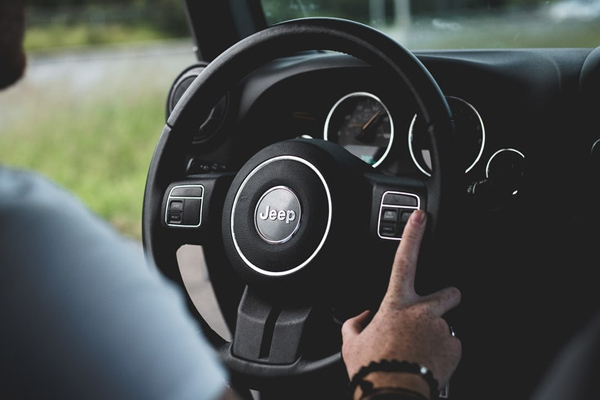 On one of his early trips to the UK, Marzdi Kalianiwala, head of marketing & business intelligence at BookMyShow, was driving through a small English town when he saw someone cross the road with a kid, and honked.
"Sitting next to me was my friend from England who stopped me, got off the car and apologized to them. He told them I was from India and looked more embarrassed than me." Kalianiwala tries to honk less often even back home now, although Mumbai's traffic doesn't make things easier for him.
What to Do: Respect pedestrians and slow down for them.
4. Lift Your Etiquette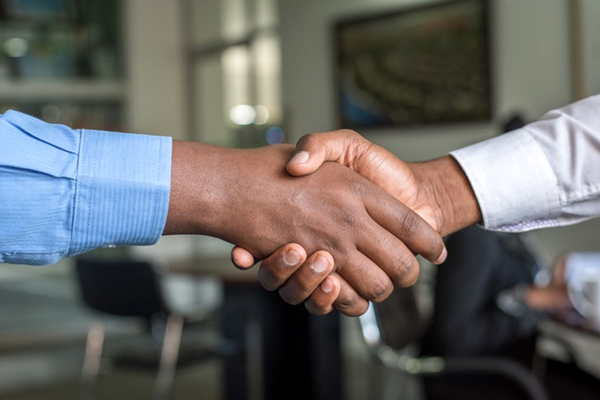 When he is in the United States or Europe, Piyush, founder & chief executive officer of sports social gaming platform Rooter, makes sure that he greets strangers upon entering a building or a hotel's elevator. "I don't know if I will do that in India as people may find it creepy," he says.
Anil Nair, CEO & managing partner of ad agency L&K Saatchi & Saatchi, says he has learned to respect personal space even in lifts. "In India, every time we enter an unmanned lift, we press the button to our floor. Abroad, you request the person standing closest to the button panel to do it for you."
Nair learned it the hard way that this is about respecting people's personal space even in an elevator. "On one of my visits to San Francisco years ago, I almost startled a man standing in front of me in an elevator as I put my hand out to reach the button panel myself. He jumped and I realized how this looks like to the other person."
What to Do: Acknowledge strangers when you/they enter a lift.
5. Gifting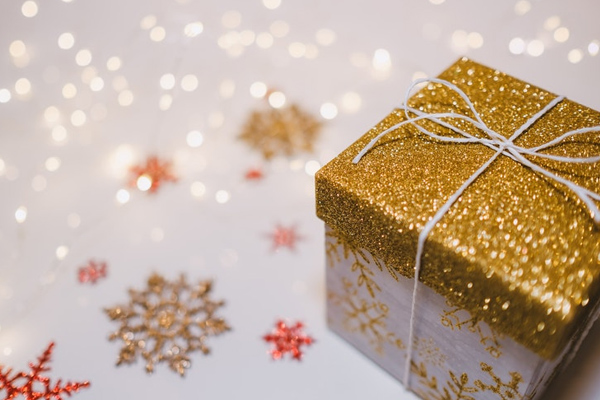 On Chinese New Year, you can gift flowers of all kinds - roses, tulips, carnations, orchids, hibiscus - as long you stay away from white. In many Asian countries, white is the color of mourning, says Lloyd Mathias, business strategist & angel investor, who picked up gift tips during his stint with HP in Singapore.
Gifting a clock, too, is a no-no as it suggests death. In China, Singapore, and Hong Kong, guests usually give cash as a wedding present. "The amount depends on where the wedding is hosted. If it's a posh venue, the gift will amount to about S$200. Expats could check with the locals," says Mathias.
In the meantime, in India, the value of wedding gifts is directly proportional to how close the guest is to the couple as well as the former's economic status.
By Sowmya Sangam