For the majority of us, our workplace is a space where we get pepped up. The daily dose of titbits, the chit-chat in between is where we find respite. Still and all, non-stop small talks with colleagues even when you have a fair amount of work to complete within a deadline, then it can be a bane.
A study suggests that when you have scads of work in hands or when your work needs extreme concentration to be put in, then talking to your co-workers can make you super exhausted and make you overtax yourself.
Health expert psychologist Ulrika Leons says: "If someone distracts you, it can take somewhere between five and 25 minutes for you to fully focus your attention on your task again. It takes energy to switch between tasks all the time."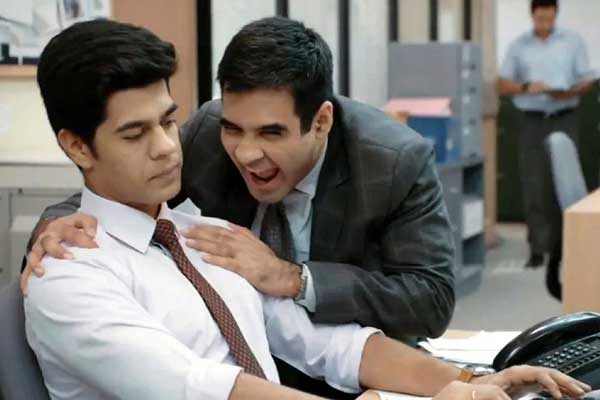 (Image source from: ScoopWhoop)
Though it may be a pain in the neck, the suggestion to deviate from all that over exhaustion is to shut yourself from your co-workers.
And, of course, the best way to keep away from your colleagues' nattering is by putting on your headphones!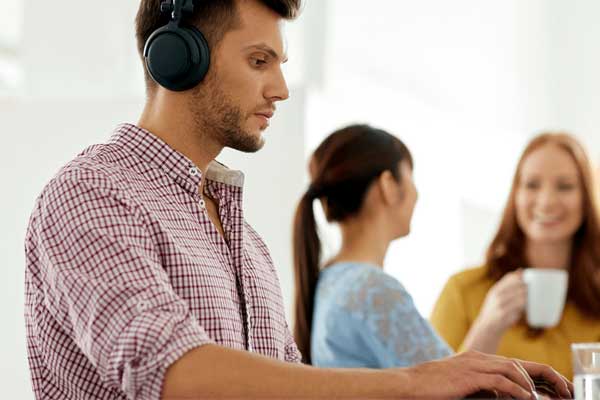 (Image source from: FlexJobs)
"It takes energy to switch between tasks all the time. If this happens all day long, you'll be exhausted by the time you go home. This can be done very easily, for example, by putting in headphones. You can then agree with colleagues, for example, that if someone is wearing headphones, you really can't reasonably disturb them for a while."
"Together with your employer, you could visually block work stations in your office from communal or social spaces, for example, so you don't end up seeing everyone going for coffee. You can arrange for people to go into a meeting room if they want to make a phone call, so they don't disturb others."
Keeping distance from colleagues the entire time is out of the question, but if your dying every day with heaps of work, then these suggestions might help.
By Sowmya Sangam