There are a number of factors which exert influence on the mental and physical health of a person. The way we tackle our thoughts and actions we do in our day-to-day life plays a significant role in mental well-being. Mental Well-being is very well linked with feelings of great pleasure, contentment, faith in oneself, confidence and fulfillment towards life.
Below given some of the spiritual tips to improve your mental well-being:
Believe in the Act of Giving
One of the most important spiritual tips to relish a successful and happy life is to help others in all possible ways. The self-esteem you bring home the bacon by reaching out and helping needy people is beyond price. It will give you a positive point of view of life and makes you feel positive towards your own difficult situations. Believe in act of kind be a helping hand without hoping for a reward.
Learn to Let Go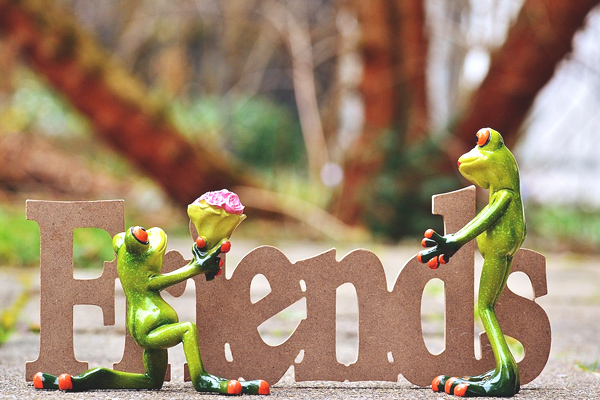 You should become competent in letting go of past mistakes of others and steer clear of bitterness or anger towards them. When you focus your energy on appreciating the positive qualities of others instead of grudging on their past wrongdoings, your life will be inevitably happier.
Practice Meditation and Yoga Everyday
With today's hectic lifestyle, it's hands-down for people to get distressed and frustrated with their day-to-day problems. If you want to lead a mentally well-balanced life filled with peace and inner delight, meditation is absolute must. Meditation revamps your emotional stability and helps you to gain personal transformation by discovering yourself through it. It helps to loosen up your mind and brush up the focus on positive things which brings liveliness to your life.  
Develop a Sense of Gratitude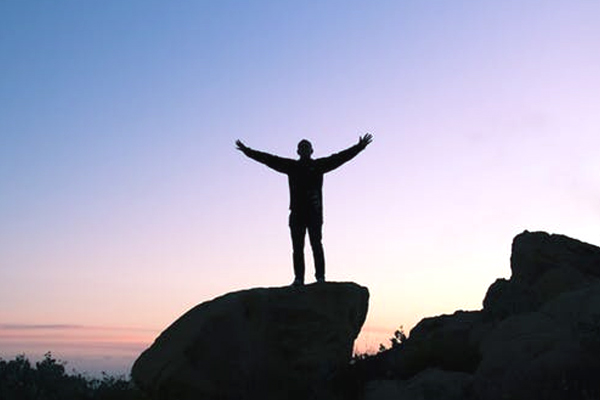 You should always be thankful to the deity for whatsoever he has given you. There are people who are less better off than you and don't enjoy the same things which you have got in your life. People who develop a sense of gratitude are always blissful than people who don't. You should learn to count your blessings rather vex about problems.
Live in the Present
In order to lead a cheerful and contented life, you should live in your present moment without fretting much about the past and future. You can neither change your past nor predict your future, but all you can do is enjoy the current moment to the fullest which is in your hands.
By Sowmya Sangam