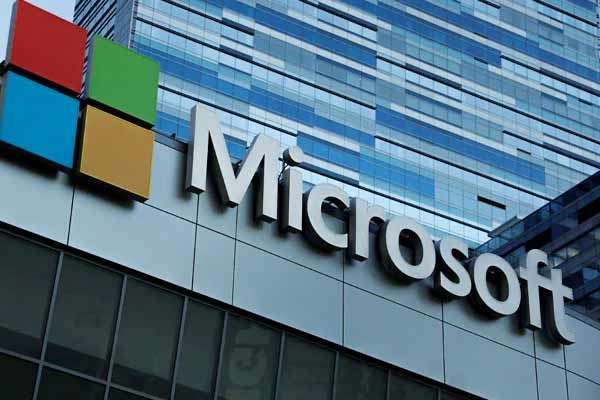 (Image source from: ndtvimg.com)
In an intent to transform the educational sector Sikkim state, the government has signed a Memorandum of Understanding (MoU) with the top tech Giant Microsoft.
It is to improve the digital literacy among students and teachers in government schools.
Sikkim Minister for Human Resource Development R B Subba said that "state government was committed to harnessing the power of technology to transform e-governance and core sectors and partnering with Microsoft was a much needed step to help prepare the future generation."
He further added that it is the vision of government to make youth future ready and Microsoft is an able partner for these kind of initiatives.
Additional Chief Secretary, HRD Department, GP Upadhyaya said "Role of Microsoft India in the laptop distribution scheme to students in Sikkim was managed at a reasonable budget which led to the furthering of ties with the tech giant."
According to reports, Microsoft India General MAnager Public Sector Manish Prakash said " E-Governance is the best way to get the benefits of technology to all the residents of North East India."
He further Added "We believe the next step of growth will be to leverage the power of the cloud, artificial intelligence, Internet of Things and data; and are very keen to partner with the North East on this journey."
According to the collaboration,
Two Schools will be identified to implement the plan
It will help in integrate IT courseware in the state board syllabus for classes 6 to 10.
At the state council for Educational Research and Training labs it will train 100 people on IT Syllabus.
It will try to improve education sector by building student and teacher capacity in digital literacy.
-Sai Kumar