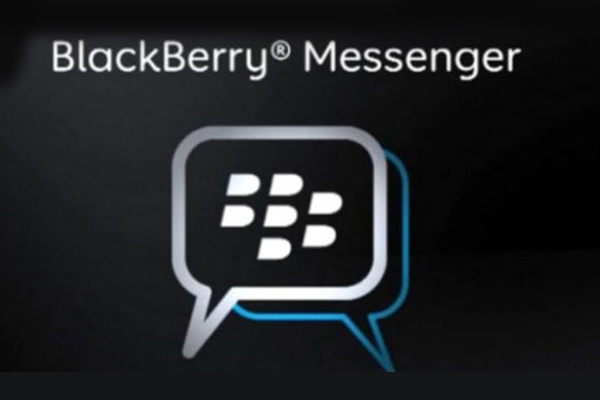 (Image source from: The brand new BBM is just "wow")
The Canadian phone makers have finally released a new, developed BBM version for Android, iOS and its native BlackBerry 10 OS.
Launched with a gamut of new and improved features with the intent of widening its customer base, the company now plans to cater to a bigger range of user, especially Android and iOS smartphone users.
It has newly added a BBM Shop among its app to boost the monetisation options for it, which will soon be seen on the Nokia X platform and Windows Phone 8 as well.

The new BBM version will allow users to send files (images, videos and sound files) up to 16MB compared to the previous 6MB. Not just that, the users, on all three platforms, will be able to share an images in a multi-person chat. In addition, you will find other features like sending file directly from your Dropbox account, sharing one's location and sending voice notes.

The company has also released stickers in the brand new BBM Shop. Unlike emoticons, these images are more animated or detailed and depicts a particular mood better.
AW: Suchorita Choudhury