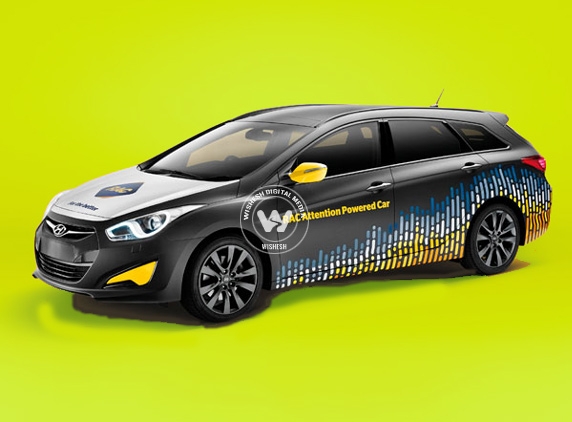 (Image source from: What's attention-powered car???)
Australian road safety researchers on Wednesday brought into prominence a pioneering attention-powered car which uses a headset to monitor brain activity and slow acceleration during periods of misdirection. To move ahead, the car which has been commissioned by the Royal Automobile Club (RAC) of Western Australia is steady to depart on an awareness-raising road trip of Western Australia which happens to be a stretched out west coast state accounting for about one-third of the Australian continent.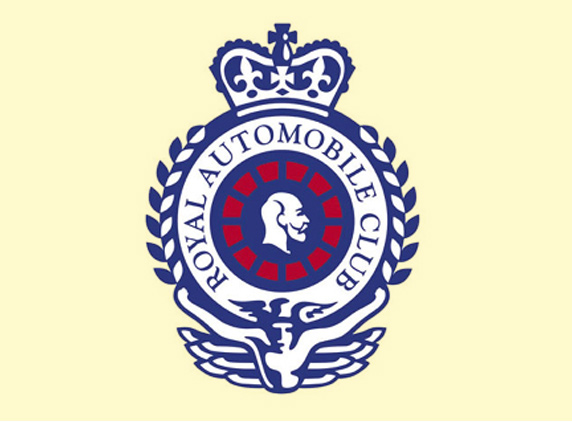 Geoffrey Mackellar, who's the lead researcher, from neuroengineering company Emotiv, said the car's accelerator could be overridden by a headset accompanying 14 sensors measuring the type and amount of brain activity which resolved whether a driver was misdirected.  During the testing phase, drivers were set specific challenges such as using their mobile phone, switching channels on the radio, drinking water otherwise reading a map so that researchers could record their brain activity while doing so.
That's an amazing advancement taking car technology into consideration. That would not only welcome safeguard to oneself while on drive but also to others on the road.
(AW:SB)