Apple Partners With 'Girls Who Code' to Empower over 90,000 U.S. Girls in Coding
March 01, 2019 15:47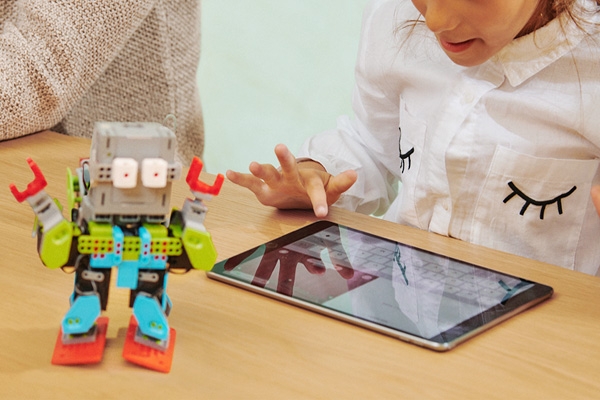 (Image source from: www.apple.com)
In an endeavor to empower women coders and creators, Apple has partnered with the United States non-profit organization 'Girls Who Code', to create coding avenues for girls in the U.S.
"Using the 'Everyone Can Code' curriculum, 90,000 girls and 'Girls Who Code' club facilitators in all 50 states can learn to use Apple's easy to learn a programming language, Swift, (with which) hundreds of thousands of apps are built," the iPhone-maker announced in a blog-post on Thursday.
Headed by Reshma Saujani, an American attorney of Indian origin, the "Girls Who Code" is in work to close the gender employment difference in technology with an aim to change the image of what a programmer looks like.
The organization supports and encourages women participation in the field of technology and computer science.
"Women have earned the opportunity to have our ideas shape the future. We're excited to support 'Girls Who Code' as they empower girls to be the developers and tech innovators of tomorrow," said Lisa Jackson, Vice President of Environment, Policy and Social Initiatives, Apple.
As part of the programme, visitors are allowed to attend more than 60 sessions of the "Made By Women" series, led by musicians, artists, photographers, application developers, scientists, and businesspersons.
Marking the International Women's Day that falls on March 8, the App Store would daily highlight an app founded, developed or led by women.
Apple Music would as well feature visionary women in the music industry with highly-curated playlists and editorial packages.
-Sowmya Sagam