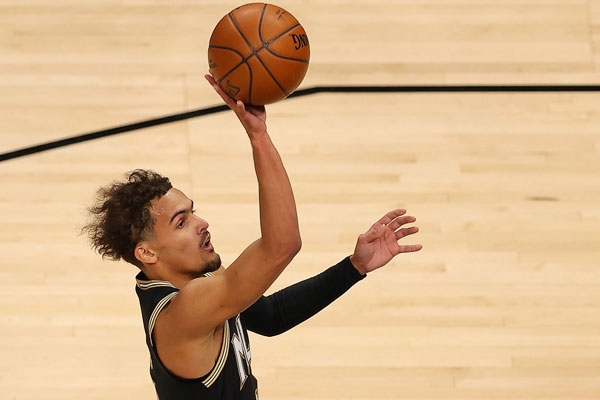 (Image source from: insidethegames.biz)
Zion Williamson, Trae Young and John Wall along with others are added for the USA Men's basketball team roster for the Olympics that will take place in Tokyo. The final training squad team reached 57 and all of them will fly down to Japan. The Tokyo Olympics are postponed from 2020 to 2021. USA men's managing director Jerry Colangelo said that the additional players will ensure flexibility and availability. A larger player pool than normal will increase the confidence and there would be no worry about the availability told Jerry Colangelo. Initially, the team had 42 men which included Olympic champions, LeBron James and Kevin Durant.
The USA Men's basketball team won 31 Olympic or FIBA gold medals and four bronze medals. USA Men's basketball is the favorite of Tokyo Olympics. Here are the additions for the team:
Jarrett Allen (Cleveland Cavaliers); Eric Gordon (Houston Rockets); Jerami Grant (Detroit Pistons); Blake Griffin (Brooklyn Nets); Jrue Holiday (Milwaukee Bucks); DeAndre Jordan (Brooklyn Nets); Zach LaVine (Chicago Bulls); Julius Randle (New York Knicks); Duncan Robinson (Miami Heat); Mitchell Robinson (New York Knicks); Fred VanVleet (Toronto Raptors); John Wall (Houston Rockets); Zion Williamson (New Orleans Pelicans); Christian Wood (Houston Rockets); and Trae Young (Atlanta Hawks).
By Siva Kumar