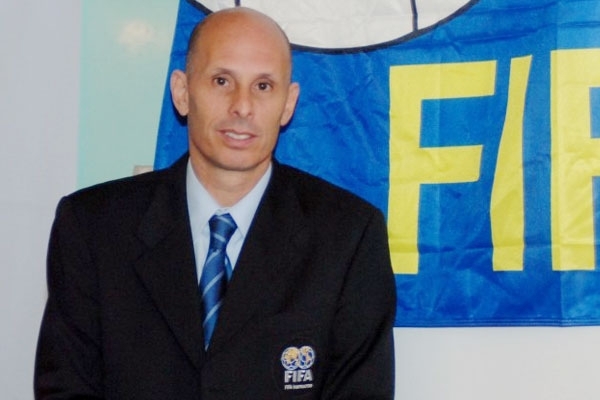 (Image source from: Stephen Constantine)
All India Football Federation (AIFF) Thursday has confirmed the appointment of Stephen Constantine for the head coach position of the national team. Constantine played in the United States for the Pennsylvania Stoners and the New York Pancyprian-Freedoms and he is working as manager for Rwanda foot ball team. Earlier he had taken care of Nepal between 1999 and 2001, India during 2002–2005, Malawi 2007–2008, Sudan during 2009–2010, APEP in 2010, and Nea Salamis Famagusta during 2010–2012.
During his service to Indian team, India won LG Cup in Vietnam and finished runners-up in the Afro-Asian Games in the past.
"Constantine will also be in charge of the India Under-23 national team. He is expected to take charge from the first week of February, 2015," AIFF announced.
He is the coach of the Rwanda national team. The Englishman guided the Africans to their highest-ever world ranking of 68 in last month's FIFA ranking. India is now standing at 171st position in FIFA rankings and at 35th in Continentals ranking.  

AW: Kannamsai