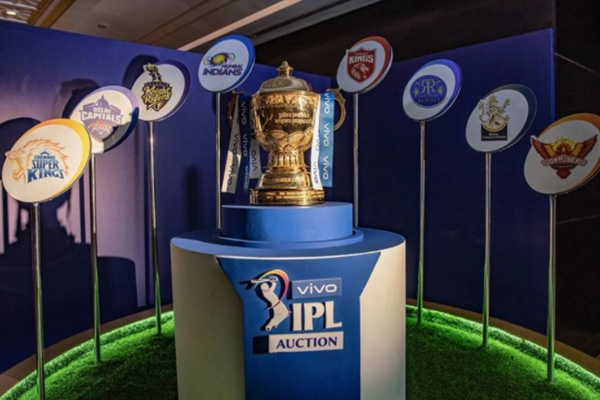 (Image source from: financialexpress.com)
The Board of Control for Cricket in India (BCCI) is expecting two new IPL franchises and the revenue is expected to be Rs 10,000 crores each and the bidding process starts today. The technical evaluation will take place soon after which the final bidders will be finalized. There are 22 companies that picked up tender documents worth Rs 10 lakhs and the base price for each franchise is fixed at Rs 2000 crores. There are 5-6 serious bidders in the list revealed a source. BCCI will allow a consortium of 3 companies to bid for each franchise. The annual turnover of the individual or the company should be Rs 3000 crores per year and in the case of a consortium, it should be Rs 2500 crores.
It is heard that business tycoon Gautam Adani of Adani Group is in the race for the franchise of Ahmedabad. RPSG Group which is owned by Sanjiv Goenka is keen on the other franchise. There are talks that Ranveer Singh and Deepika Padukone are keen to bid for one of the new franchises but there is no official word from them. A former Indian cricketer and opener may also join the list told a source. Kotak Group, Aurobindo Pharma and Torrent Group too are in the race. The franchise details are yet to be finalized and the other cities that are in the race are said to be Guwahati, Cuttack, Dharmasala, Indore and Pune.
By Siva Kumar