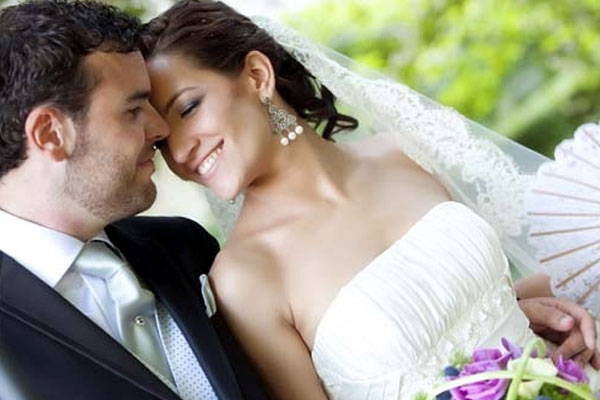 Most single men and women have some misconceptions about marriage. When these individuals enter into wedlock with expectations based on certain myths the relationship may suffer. Wrong expectations from marriage will make it harder for the partners to adjust which may eventually lead to separation.
Here are few marriage myths that all single men and women should be aware of. 
End of lonliness
Marriage and lonliness are not linked in any way. One can be married and still be lonely. Women who want to get married only because they are lonely and think that marriage is the solution to their problem need to think again. 
No office after marriage
Think again. Your spouse may resent your decision to not work after marriage. If you are sure about not working post marriage let your partner know before marrige about your intension. Otherwise it may hamper your relationship with your spouse.
Sex anytime
The myth that post marriage sex can be at will is faulty. In reality desire for sex and its frequency depends on the libido of your partner. Men specially, who enter into wedlock thinking that their sexual desires will be satisfied via marriage may be unhappy. The dissatisfaction in this area is likely to spill over in other spheres of your married life, which may damage your relationship.
Child will solve problems
Children are not the solution to your marital problems. If there is inherent problem in the marriage, the birth of a child will not solve it. On the contrary, the child may make any decision for future happiness unworkable. Try to solve the real issue for a happy and long-lasting married life. 
(Picture Source: goodmenproject.com)
(AW: Pratima Tigga)