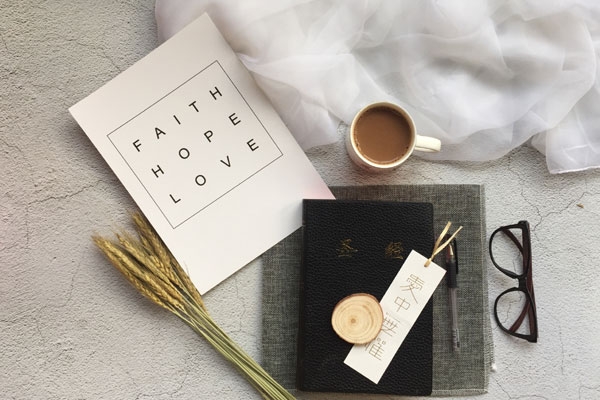 When it comes to our lifestyles, there are so many things that we often do wrong. No, I am not talking about the late night partying and the unnecessary tantrums. When you have a budget to live by, it is quite important to ensure that you live a frugal life, one that won't end up costing you your entire month's salary. But, the problem is that not many people know how to lead a frugal but a comfortable lifestyle.

Doing this can definitely help cut down a lot on the expenses that you didn't even know you have been doing.
How to lead a frugal lifestyle?
If you have budget constraints, saving your money is a necessity for a comfortable future. In such cases, the best way to go around is by focusing on a good lifestyle around. Don't worry; we have some important pointers to share with you that could definitely come in handy for you.

Plan a budget

The very first step to living a frugal life is to plan a budget. You can't necessarily have savings if you don't even stick to a specific budget when it comes down to it. This will help ensure that you don't go over the budget and know how much in a month you are likely to spend on your personal expenses. If you don't know how to plan it, you can even opt for some of the online budget calculators that get the job done quite well.

Prioritise things

Another important and effective way to lead a frugal but comfortable lifestyle is by prioritizing things. If you start prioritizing, it does become a lot easier for you to handle the expenses and you know not to spend on things that have no meaning in your life. We often tend to buy things that we don't even need. In a frugal lifestyle, that is not a choice at all. This is actually something that you need to pay close attention to.

Stop eating out

One of the most common expenses that disturb our lifestyle is when we consistently eat out and depend on takeaways. Those single meals cost a lot more than what you would have spent in case you made the meal at home. It is why it is important that you focus on not eating out and cooking your meals at home instead. This is also quite good for your health as well, which we often tend to ignore around. If you stop eating out, chances are that you will save majority of your money.

Focus on second hand items

Often times, we tend to shy away from buying second hand items thinking they aren't in a good state. Don't do that. There are often times when even the second hand items are quite amazing and in the best condition. That being said, if you want to save money, it is important that you don't invest irrationally. It is necessary that you do focus on getting things in check without imposing many issues at all. If required, take your time with the process and get the absolute best from it.

Have a separate savings account

When it comes to living a frugal lifestyle, you need to indulge in proper savings and for that, setting up a savings account is your safest bet. It is also best suggested that you keep all the savings done every month. If possible get a recurring deposit done because that can further help you get your savings asserted. It is actually best suggested that you maintain this along well every month without any fail at all.

Focus on paying debt off

Last but not the least is to work on paying your debt off. More than anything, this is a necessity. Make sure that you do get rid of all the debt that you have in your name. Doing so ensures that you don't have to struggle with the problems associated with the excess expenses that keep piling up. Before anything, make sure to clear this out first.

All in all, if you are here still struggling with the problems of expenses, leading a frugal lifestyle can help mend it without fail. For the most part, it is a tough job to start with but you do get better as the days go by.

By Somapika Dutta