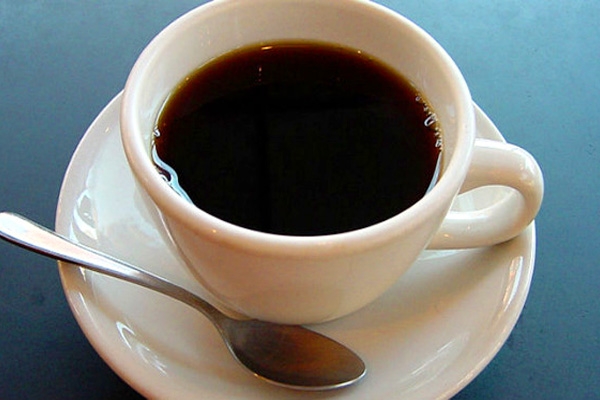 (Image source from: More than 5 Strong Black Coffees in a day can harm you!})
Every edible or consumer product is healthy, if it is taken in normal range or enough levels, but the same product would become a poison if consumed more than required.
The present topic is: consuming more number of espressos can risk hearts, brain and strokes. If a normal person takes more than five espressos worth of caffeine daily, the chances of developing cardiac arrests, irregular heart beat like tachycardia, strokes, weakness in nerves, sleeping disorders and digestive problems.
According to the reports of the European Food Safety Authority, a healthy person can consume a maximum of 400mg in a day, while the pregnant women should limit the quantity to 200mg a day and the kids should consume according to weight, like 3mg per every kilogram of child in a day (if a boy weighs 8 kg, he can consume 24 mg only).
The researchers also came across the problems of combining caffeine and alcohol with respect to health.

-Kannamsai