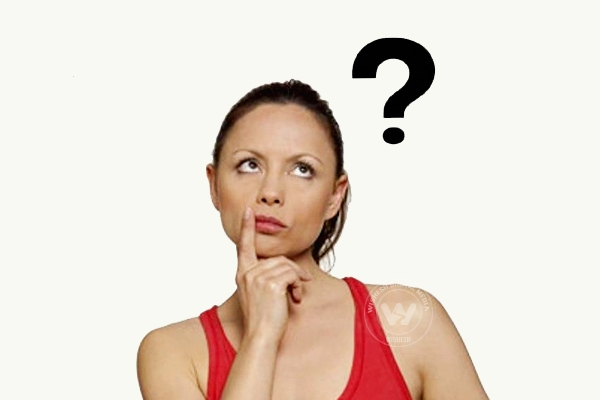 (Image source from: 6 Ways to Prevent Memory Loss})
Regular exercise helps to reduce your risk of developing health conditions that can lead to memory loss, such as high blood pressure, high cholesterol, diabetes, and stroke. It's beneficial to your lungs. Harvard Medical School reports that older people with strong mental acuity also frequently have strong lung function.
Maintaining a healthy diet rich in nutrients may be a factor in preserving brain function and memory. Fruits, vegetables, and healthy fats from whole grains, fish, and nuts may be beneficial in protecting against diseases and maintaining brain health.
Try to get a good night's sleep. "Attention and concentration go down when sleep is restless, and mental function is not as sharp as it is in those who have normal, restful sleep," Husain says.
Try avoid these to get prevent memory loss big meals before bed, go to bed at the same time each night and get up at the same time each morning, don't drink caffeine or alcohol close to your bedtime.Avoid smoking or other forms of nicotine. these substances are bad because they inhibit the flow of oxygen to the brain, affecting your ability to concentrate and remember.
Give your mind a workout Practice brain games, crossword puzzles, and memory exercises that stress verbal skills.
Some experts believe that you can help keep your memory strong through advanced education because it helps you stay mentally active. But even smaller efforts at learning--such as taking on a new hobby or playing mentally stimulating games--may be beneficial.

AW: Arun Kumar