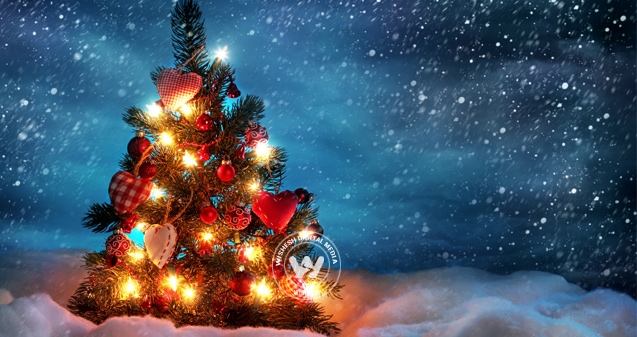 (Image source from: People die most on Christmas)
Beware! It's Christmas time!
A recent medical study has revealed that people are more likely to die during Christmas Day, Boxing Day and at New Year than any other time of the year. Blame it on stress, sadness, overindulgence or freezing temperatures outside.
Apparently researchers piled through a huge heaps of death certificates and ascertained that most people died of circulatory problem, cardiac-problems, respiratory disease and cancer.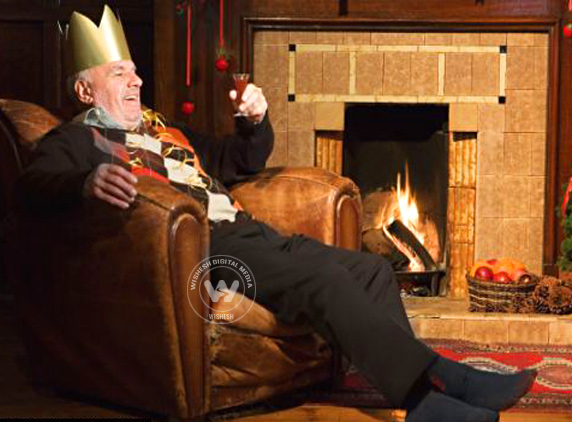 While studies are on about what triggers most death during this time of the year, a few researchers speculate it as reduced access to healthcare.
But it's not all bad news! Researchers have noticed a steep drop in suicide rates during the holiday season.
AW: Suchorita Dutta Choudhury