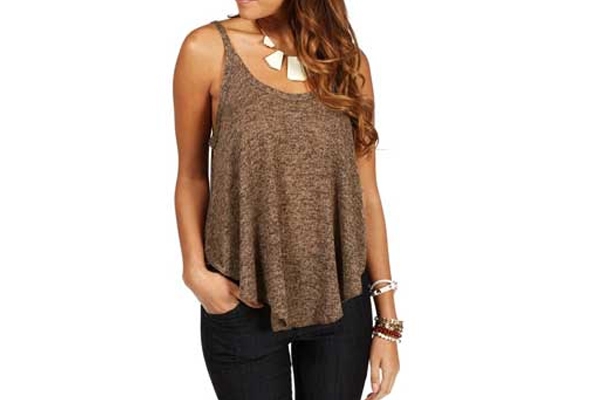 (Image source from: Sneaky styling tips to hide tummy fat})
Belly fat is a common issue among girls. It is probably undeniable, that,  your belly flab caused you grief, when it comes to dressing up. Sometimes, wearing a tummy tucker does work, but it is not healthy and reasonable all the time. Here are some ultimate tips that will help you to camouflage that pesky bulge.
Layer it up:
If you want to draw people's attention away from your tummy, then, layer it up. You can wear a jacket, cardigans, pullovers and shrugs to hide your tummy fat. Jackets making  you look slimmer, while, cardigans work wonders for ladies who, want to hide some midsection camouflage. A long shrug is also a good option to hide your belly fat.
Optimize your waist:
Whether, you are picking trousers, jeans or skirts, high waist works better than low waist. High waist clothes hold your belly in and makes it for a more flattering appearance. You should be careful while using a  belt, do not belt up too tightly, because it highlights your tummy.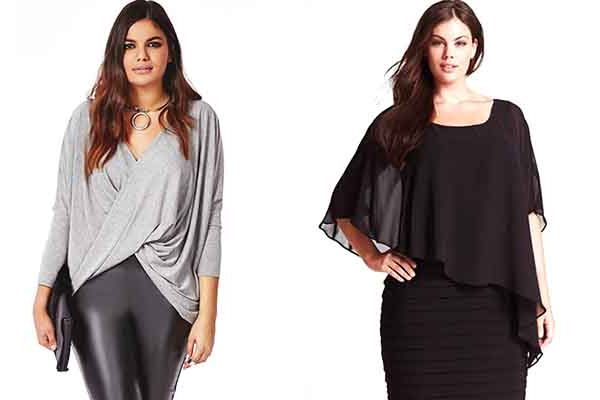 Don't wear tight tops or body con dresses:
Tight tops and body con dresses will only accentuate and highlight the not-so-toned areas of your body. So, if you want to draw focus away from your fatty areas, you should go for A-line dresses, that make your tummy vanish.
Go for Drapes:
Cloths with frills and fringes work perfectly towards creating a slimmer outline. These cloths drape  beautifully your body, especially tummy. Clothes with ruffles are flowy, that do not stick to your body, which make you look slimmer.
Go for dresses that don't cling:
Say a big no to clingy material like jersey or lycra. Clothes  with these materials only highlights the wrong things. Such materials are very light and extremely soft, but, they cling your body that can make you look heavier.
Do not tuck in your tops:
It will draw attention to your waist if you tuck in your tops and shirts. Go for the tops with the right length and fit, if you have belly fat.
Nandini