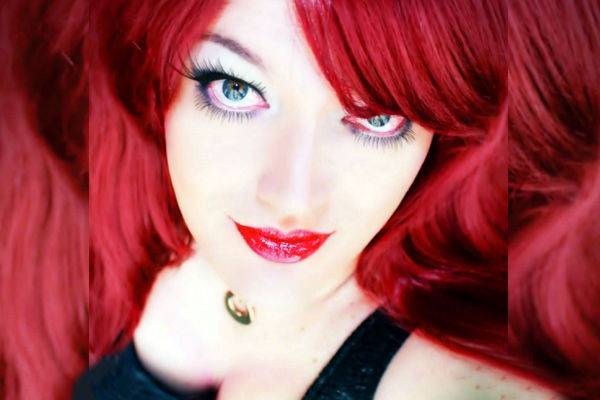 (Image source from: Go for 'Feng Shui haircut'})
Have you heard of the 'Feng Shui haircut'? Don't distress yourself if you havent heard of it. The chances are you haven't heard of it as its a new concept. When you adopt a hairstyle or a particular color for your tresses, aiming to get success it's referred to as Feng Shui haircut. Hollywood celebs like Jennifer Aniston, Charlize Theron and Lady Gaga have reportedly experimented with Feng Shui haircut.
The principles of feng shui are kept in mind while giving a haircut. Feng shui is based on the principle of balancing the five elements - fire, earth, metal, water, or wood – to bring positive energy. Feng shui haircut tries to get the right shape and colour, keeping the five elements in harmony. The Feng shui principle believes that the wrong hairstyle can actually repel personal energy.
Tips you can follow for feng shui haircut:
Those with an oval face cut should avoid a rounded hair cut. It's best to go simple and straight.
People with rectangular shape face, identified with 'metal on wood', should not opt for a rounded hair style.
But if your face shape is square (symbolising metal over earth) you can go foe a rounded hair cut.
If you fall under fire element then adopt shorter length hairstyle with layers.
If you want to feel focused and self-confident then wear your hair in a braid.
Do you want to feel romantic and light-hearted, then go for a side parting. You can also wear your hair in soft curls for the lovey-dovey feel.
As for hair color, red is known to attract good fortune. It represents fire and symbolises love, luxury and richness.
Be advised to wear natural flowers instead of plastic ones to attract the good chi.
(AW: Pratima Tigga)