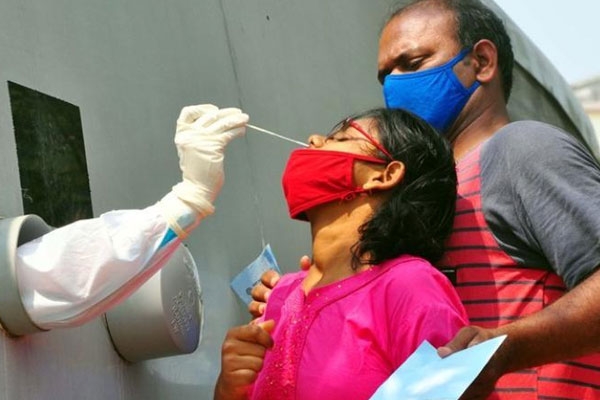 (Image source from: newindianexpress.com)
A total number of 1,32,788 new cases of coronavirus are reported in India in the last 24 hours. The total tally of cases for coronavirus till date reported in the country climbed to 2,83,07,832. With 2,31,456 new discharges yesterday, the total number of recoveries in the country reached 2,61,79,085. 3207 people died in the last 24 hours and the total death tally reached 3,35,102. There are 17,93,645 active cases of coronavirus in the country and the total number of people who got vaccinated in the country reached to 21,85,46,667. The new number of cases dipped down by 69 percent in the past one month after it reached peaks.
The Indian government announced that the vaccination will take place for 1 crore people every day from the mid of July or the beginning of August. The Drugs Controller General of India (DCGI) is keen to waive off the clinical trials for the international vaccines like Pfizer and Moderna considering the current requirement. The Indian government also announced the cancellation of 12th class examinations across the country after a high profile meeting was chaired by Prime Minister Narendra Modi. As per the reports from the Indian Council of Medical Research, the total number of samples tested for coronavirus reached 35,00,57,330 and the samples tested yesterday are said to be 20,19,773.
By Siva Kumar