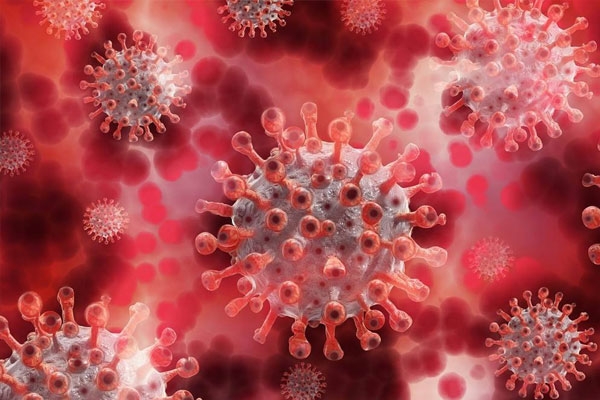 (Image source from: indianexpress.com)
The Union Health Ministry announced that the new mutant coronavirus variant is found across 18 Indian states and union territories. Apart from these, several variants of Concerns (VOCs) are found across these states and union territories. The Health Ministry said that there is no enough clarity if these variants are the reason for the recent spike in the coronavirus cases in India. The new double mutant variant was discovered by the Indian SARS-CoV-2 Consortium on Genomics (INSACOG). The institute has been taking the samples from international travelers from some time. Maharashtra has been on peaks and is reporting a huge number of coronavirus cases for the past few weeks. The spread of the new mutations are high than the novel coronavirus as per the experts.
The new mutations are found in 20 percent of the samples tested but they never matched the previously cataloged VOCs. Genomic sequencing and epidemiological studies are continued to analyze the situation. As per the reports from the INSACOG, 771 VOCs are detected out of the total 10,787 positive samples that are shared by the states and the union territories. Among the regular coronavirus samples from India, 736 samples are tested for the UK-based variant. The Union Health Ministry said that the samples from the UK, Brazilian and South African VOCs are identified in 18 Indian states.
By Siva Kumar