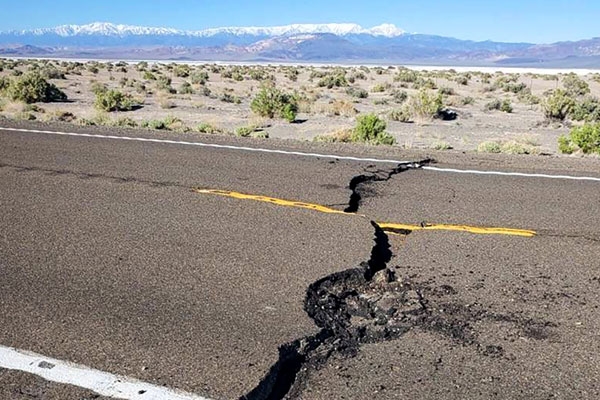 (Image source from: nyoooz.com)
Ladakh woke up with a moderate earthquake this morning at a magnitude of 3.6 on the Richter Scale as per the report from the National Center for Seismology. The earthquake took place early this morning. The tremors are felt at 5:11 AM in Ladakh and no casualties are reported. The depth of the earthquake is said to be 200 kilometres. Yesterday, New Zealand felt the tremors and issued a warning of tsunami after the reported earthquake was said to be 7.3 magnitude on Richter scale. This is one of the strongest attacks in the South Pacific in the recent years. Tsunami warnings are issued after the magnitude was high.
Thousands of people who are residing over the coastal regions of New Zealand are evacuated. There are reports that small tsunami waves are spotted and there are little damage done to the coastal regions of New Zealand. Coming to India, there are no tremors felt in other regions except Ladakh.
By Siva Kumar