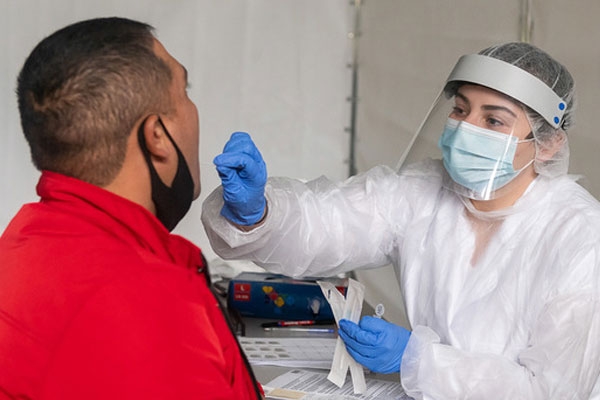 (Image source from: analyticsindiamag.com)
India health officials reported 18,088 new COVID-19 cases with 21,314 recoveries and 264 deaths in the last 24 hours. This raises the total number of COVID-19 cases in India to 1,03,74,932 according to the Union Ministry of Health and Family Welfare.
The total number of cases in India have increased by a lakh totaling the number of COVID-19 cases to 2,27,546 and the total recoveries have reached 9,97, 342.
Maharashtra is the state in India with the most number of COVID-19 cases. In the last 24 hours, there have been 3160 new cases, 2828 recoveries and 64 deaths in the respective state.
India is taking protective measures to ensure safety for all the citizens. The vaccination process for the first phase will be in taking place in February.
By Meena Atmakuri