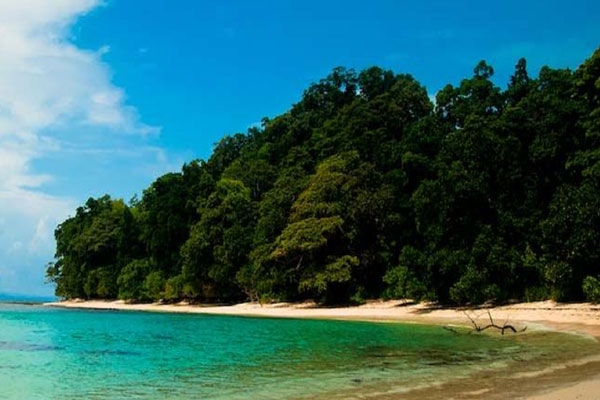 (Image source from: india.com)
The tribal population in this place in Andaman has just a little over 50 people of which 10 are tested positive.
Despite the routine checks to all the visitors to the island are in place, 10 dwellers of the Andaman and Nicobar archipelago test positive for the coronavirus as the pandemic continues to affect almost all regions of the country.
There are only 59 residents at present on the strait island in the Andaman and Nicobar region.
A team of health care workers has already sailed to the island to carry out the COVID-19 tests after 6 members of the tribe who had traveled to the region's capital Port Blair for work have tested positive for the virus.
Surprisingly, the samples showed that four members of the tribe who had tested positive for the virus had never left the island even once.
Dr. Avijit Roy who is the regional senior health director said that the virus had reached the island even though the COVID-19 tests were being carried out on every person traveling to any of the 38 inhabited islands.
He said that over the last few months, every person who has been traveling to these islands particularly to the restricted areas had been tested but it seems that someone carrying the virus has gone undetected.
As of Thursday, India has reported a record daily tally of 75,760 new coronavirus cases taking the total to 3.1 million. There were almost 1023 deaths reported in the span of 24 hours taking the country's death toll to 60,472.
COVID-19 has affected 2,985 people in Andaman and Nicobar islands out of which 2309 people have recovered from the virus. The island has recorded a total of 41 deaths as of now.
The four tribal people who tested positive for the virus were aged between 26 and 55 years and all of them have been admitted to hospital for treatment.
By Gayatri Yellayi