Delhi Deputy CM Says No Money To Pay Staff-Seeks Rs 5,000 Crore Help From Centre
June 01, 2020 11:51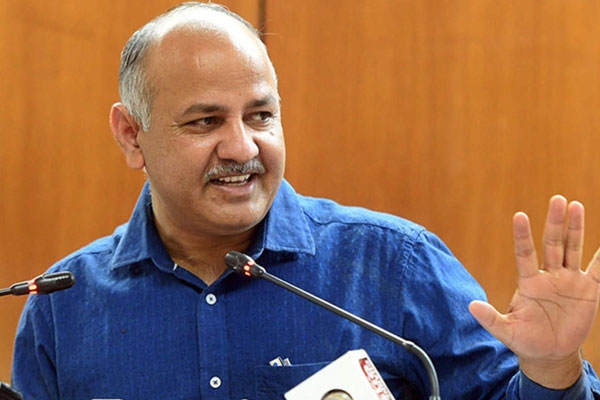 (Image source from: economictimes.com)
Manish Sisodia, Delhi Deputy CM looking out for huge financial assistance from the centre to pay salaries. The state government needs Rs 5,000 crore to cover the staff pay and additional expenses.
In a digital press conference, Sisodia said "In the last two months, we have managed to collect only Rs 1,750 crore. I have written to the Union finance minister for immediate assistance of Rs 5,000 crore from the Centre".
He also added "However in the past two months, our GST collection has been only Rs 500 crore each month. We need at least Rs 7,000 crore to be able to pay salaries to our employees many of whom are discharging frontline duties against the coronavirus epidemic".
The deputy CM of Delhi says, the state didn't receive the funds from the special financial package that PM Modi announced last month. The relief fund is expected to distribute to the states to fight the economic crisis that is caused after the coronavirus lockdown.
The financial assistance that Delhi state govt seeks is to pay the staff primarily. Here "staff" refers to the doctors, health workers and other officials who are fighting the pandemic. Sisodia added saying, he doesn't want the real fighters to suffer due to lack of funds.
By Ramya C