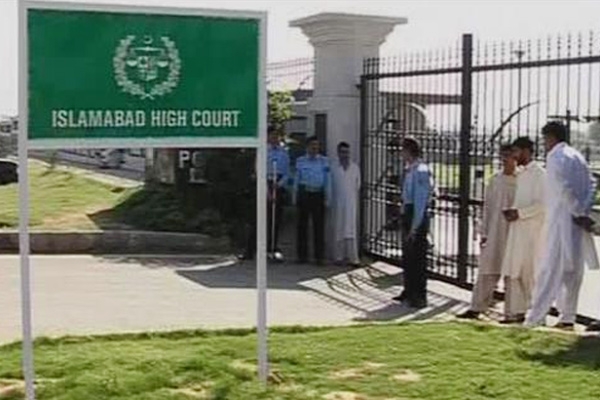 In an act of disgrace, the 'Pakistani High Court' seized the cell phone of the First Secretary of Indian diplomat.
The incident occurred in Islamabad High Court, when the consular officer was attending the proceedings of a case of an Indian woman, who took refuge in the Indian High Commission in Islamabad after arriving in Pakistan to marry, was being heard.
20-year-old Uzma sought refuge last week and asked to be repatriated back to India after she realized that the person she got married to Tahir Ali, a resident of Khyber-Pakhtunkhwa was already married with four children.
AMandeep