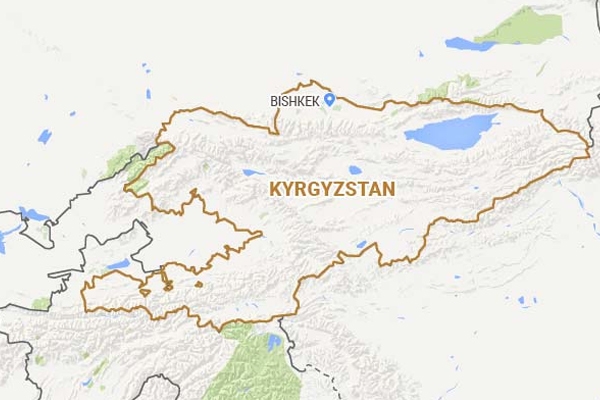 An explosion around the Chinese embassy in Kyrgyzstan took place few hours back on Tuesday. A car exploded near the embassy in Kyrgyzstan in Bishkek. According to the healthcare ministry, the driver was killed and three more people are injured.
The GKNB state security service has informed that they have been investigating the blast but they provided no more details.
The interior ministry could not comment anything. Kyrgyz news website 24.kg reported that the car appeared to have rammed the embassy's gate before the explosion took place.
Interfax news agency referred to a local emergency ministry's representative. They added, "The exact number is being verified."
According to NDTV reports, a car laden with explosives rammed into the gate of Chinese embassy in .
Also Read: Curfew lifted from Kashmir after 51 days!
By Prakriti Neogi