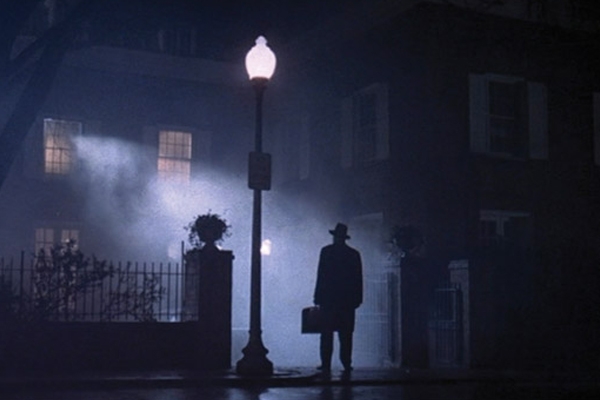 (Image source from: dga.org)
Filmmaker David Gordon Green who directed some popular Hollywood movies including the 2008 movie Pineapple Express and the slasher film Halloween (2018), is now in works in a sequel for one of the most popular horror movie of all time, also considered a horror classic, The Exorcist (1973)
Green is working with Blumhouse and Morgan Creek Productions to release the sequel of this movie. The movie has already received multiple reboots in different languages and reboots throughout the years. The original movie The Exorcist was released in 1973 and was Directed and Written by William Peter Blatty, and William Friedkin, based on the same novel written by one of the directors, Peter Blatty himself.
When the Exorcist was released in 1973, it became a global sensation and was a trendsetter for horror films. It set a mark for horror movies during the time and is still an inspiration for horror movies till date.
This movie earned 193 million USD worldwide, making it the highest grossing R-rated horror movie of all time. However, this title was dethroned by the 2017, movie based on the Stephen King's book, IT.
Although Friedkin was the main director was the original film, he had told media sources before that he will not be a part of any sequels or reboots of the movie. This might prove that Friedkin will not be working with Gordon Green for the sequel.
The movie, The Exorcist, is about a 12 year old girl who is possessed by a demon after finding a satanic artifact. The entire movie progresses to how the girl's mother and a priest save her from the demon by conducting an exorcism.
The film scene of the exorcism has been adapted into multiple movies and remakes including the Scary Movie series, Scream and Adult Swim production cartoons including Family Guy.
The original movie has been nominated for 10 Oscars including Best picture, Best Director and nominations for acting for Ellen Burstyn, Jason Miller and Linda Blair.
News regarding the sequel's cast and other details are yet to be revealed by the production house and Gordon Green.
By Meena Atmakuri