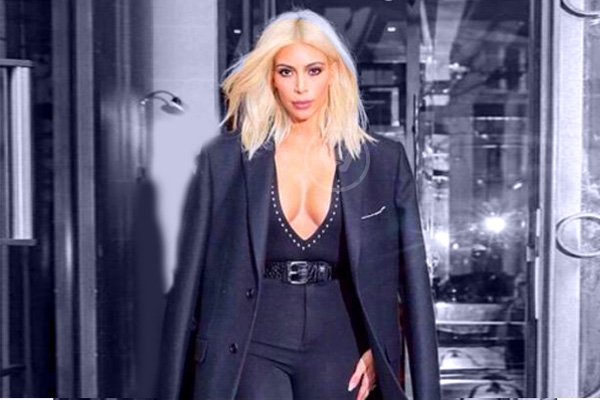 (Image source from: Kim-K on a Mission to Get Pregnancy!})
Reality TV star Kim Kardashian is looking for a second baby to give a friendly sibling to her daughter North West. She is planning to have a healthy baby from her husband Kanye West, so that she apparently approached a fertility doctor in a bid to boost her chances of conceiving.
"I am so on a mission to get pregnant. I remember growing up being so close with my sisters, so I want siblings for North. Because it's been so tough I'm seeing a fertility doctor to see, like, exactly when I'm ovulating and really increase my odds of getting pregnant naturally," she said.
Kim Kardashian's husband Kanye West felt he was so lucky to have such a beautiful wife and congratulated her on getting 30 million twitter followers with images posed in the buff for a photographer at a shoot in the newly release footage promoting Sunday's season premiere. Her "Keeping Up With The Kardashians" program's tenth season was premiered on March 15.
-Kannamsai