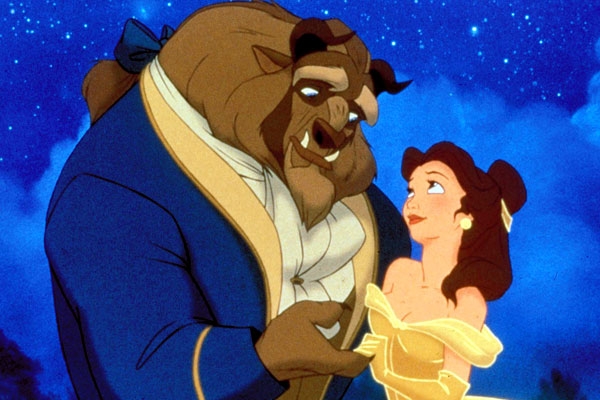 (Image source from: Disney planning a Beauty and the Beast live-action remake})
In the wake of the global success of its recently released "Maleficent", Disney has fast-tracked the making of its next live-action fairy-tale adaptation.
Yes, that's right! Disney's next is going to be a live-action remake of the classic 'Beauty and the Beast'. And guess who would be at the helm of it? 'The Twilight Saga: Breaking Dawn' director Bill Condon.
Condon, best lauded for his hit feature adaptation of the musical 'Dreamgirls', 'Twilight' series and 'The Greatest Showman on Earth', has been roped in by Disney to direct the fairy tale film that will be produced by Mandeville Films. Evan Spiliotopoulos is writing the script for this.
We are yet to get a word on the casting for this new fairytale flick.
The animated feature, which hit the theaters in 1991,won the Best Picture nomination at the Academy Awards and was made into a Broadway musical in 1994. The movie grossed over $375 million worldwide.
Disney revealed its new plans after 'Maleficent' debuted at No. 1, raking in $170 million at the global box office. Coincidentally, the scripts for both Maleficent and Beauty and the Beast were penned by Linda Woolverton.
Besides 'Beauty and the Beast', Disney is also planning two other live-action versions of classic animated films: 'Cinderella' and 'The Jungle Book'.
AW: Suchorita Choudhury