(Image source from: Lindsay Lohan gets candid about her Hollywood 'sex' conquests})
Fear guys! Lindsay Lohan is on a tell-all spree. As the 27-year-old goes uncensored about her Hollywood conquests, revealing names of the Hollywood hotties she has been with so far, we wonder what consequences it would draw for those men who are either married or involved in a serious relationship now.
Her maiden list of trysts included names like Justin Timberlake, Colin Farrell, Heath Ledger, Adam Levine, James Franco and more. And her personal conquests don't just end there.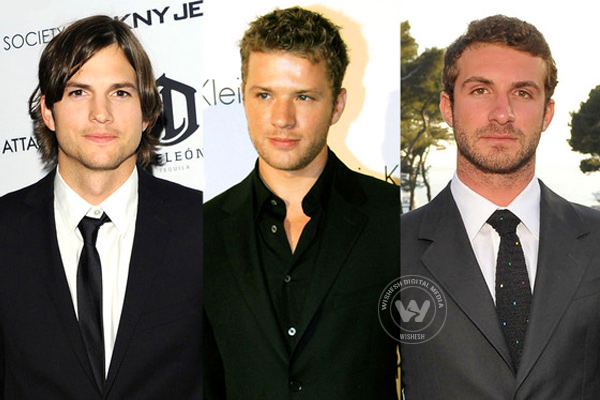 Lohan claims to have slept with 36 men so far. Whoa! In her shocking new list of men she has banged , she reveals names of Ashton Kutcher, Ryan Phillipe, Stavros Niarchos, Danny Cipriani, Maggio Cipriani, Benicio Del Toro, Aaron Voros, Brian, Orlando Bloom, Josh Mond, Riley S, and Petey Wright.
With six more names left, we expect the third batch of names to hit the newsstands anytime soon.
AW: Suchorita Choudhury