(Image source from: Enjoy the goodness of Autumn Harvest Salad)
For a Thanksgiving-Day dish that shines, turn to this colorful, delicious, healthy side dish — Roasted Autumn Harvest Salad. Bursting with autumn flavors, this quick and easy salad chock-full of good-for-you seasonal harvest is light on your gut, but very, very delish and gratifying. Just toss up this seasonal goodness and enjoy a bon appetit!
Ingredients
For Roasted Vegetables
1/4 cup Extra-Virgin olive oil
8 Baby red or Golden beets (scrubbed and trimmed)
8 Shallots (peeled and cut in half if large)
4 medium Parsnips (peeled and cut into 3-inch lengths)
6 long Carrots (scrubbed well or peeled, halved lengthwise)
Coarse Salt
Freshly Ground pepper
2 tablespoons Fresh rosemary leaves
For Salad
2 bunches Arugula (trimmed and washed)
Shallot Vinaigrette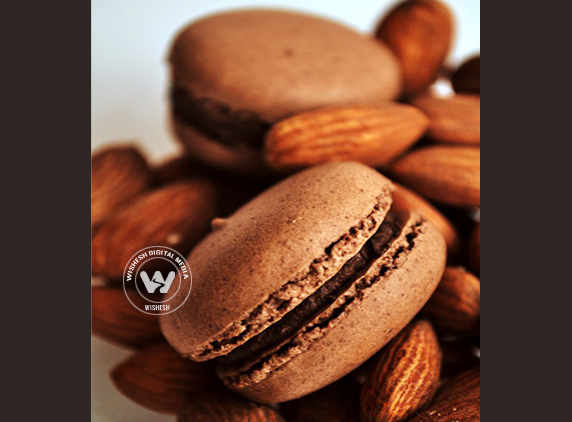 Instructions:
Preheat the oven to 450 degrees. Place beets on a parchment-lined piece of aluminum foil and drizzle some olive oil. Wrap in foil and bake until beets are al dente. Let it cool. Rub off skins with paper towels and cut into halves.
Next, toss shallots, parsnips, and carrots in a large bowl with some oil, sprinkle salt and pepper and place it in a single layer on a parchment-lined rimmed baking sheet. Top it with rosemary and roast until tender and golden, flipping the veggies over once till tender. Transfer to a bowl.
Rinse arugula and dry thoroughly. Take them in a bowl and cover with a damp kitchen or paper towels. Refrigerate until crisp.
Toss parsnips, carrots, and shallots with 2 tablespoons vinaigrette. Toss beets separately with 1 tablespoon vinaigrette . Toss arugula with 2 tablespoons vinaigrette and season lightly with salt and a pinch of pepper.
Arrange arugula on top of a serving platter top it with veggies. Serve immediately.
Recipe Source: Martha Stewart
AW: Suchorita Dutta Choudhury