WEEKLY RENTAL AT RIDERS ON THE STORM INN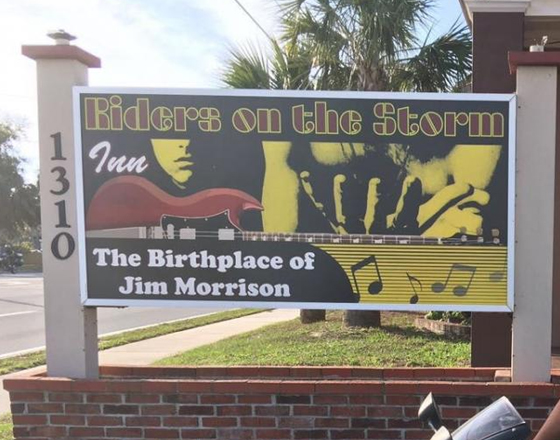 Important Safety Tips :
View properties in person, and always take someone with you. Never send or wire money to landlords. Classifieds does not offer any transaction or payment services. Stay safe - read our safety tips.
Contact PersonVeronica Dill
Contact Number(772) 646-5447
Description
This is a prime location in Melbourne Beach Area!.....US1
The best weekly rates for furnished units!.......Private Room/Private Bathroom
Rates Includes: Full/Queen Bed, TV & Cable, Wi-Fi, Mini Fridge, Microwave, Water and Electric in cost per unit.
Rates Ranges: $200 - $230 - $250 - $300 a week, tax is included. Single/Double/Triple occupancy.
Close to everything including: Plaza, Mall, Banks, Bus Line, Downtown and Beaches.
For more information call: (772) 646-5447?

Visit us on:
Facebook: "fb.com/ridersonthestorminn"
Google: "Riders On The Storm Inn"

Related Ads
kawasaki kx450f kx450 09 2009
up for sale is a 09 monster energey edition kx450. bike only has 22 hrs on it. the monster edition witch only was availa

2014 Honda CBR650F for sale
Satisfy the All-New CBR650F. This is the bike that will appeal to your psychological and practical sides. 2014 Hon