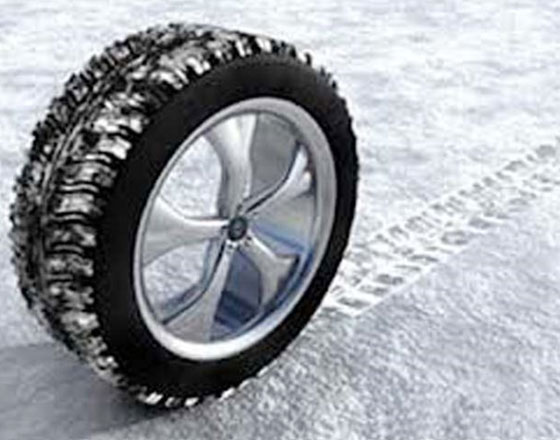 Important Safety Tips :
View properties in person, and always take someone with you. Never send or wire money to landlords. Classifieds does not offer any transaction or payment services. Stay safe - read our safety tips.
Contact PersonChristopher Rodrigues
Contact Number(979) 900-9162
Contact Email[email protected]
Description
Snow Truck Tires
5 Bridgestone snow tires for P225/75/R15- $450. IF interested, Call Chris at 9799009162.