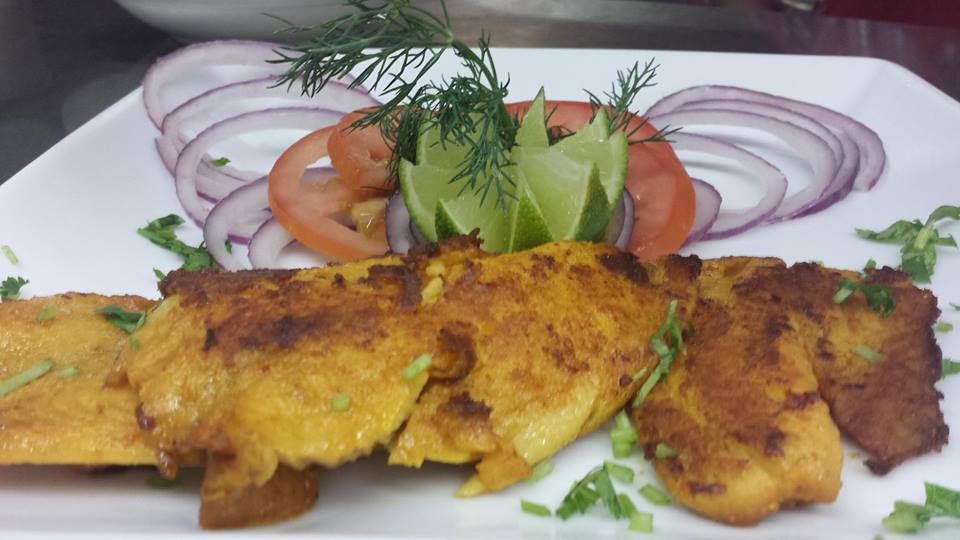 Important Safety Tips :
View properties in person, and always take someone with you. Never send or wire money to landlords. Classifieds does not offer any transaction or payment services. Stay safe - read our safety tips.
Description
Welcome to Chutneys Indian Cuisine. We provide the most authentic indian dishes in the valley. Come and enjoy a variety of dishes from every part of India. Whether you want freshly baked naan dipped in a rich curry or a deliciously prepared dosa, Chutneys is the place for you! We provide a full variety of options in our lunch buffet as well as A La Carte options during dinner. If you can't make the trip, don't worry. We also deliver to select locations! Peruse through our menu! Chutneys is located on 1801 E Baseline Rd, Tempe, AZ 85283. We are open every day except for Tuesdays. Our lunch hours are from 11:00-2:30 and dinner from 5pm-9:30pm on weekdays and 5pm-10:00pm on weekends. You can contact us at 480-730-2555 or email us at [email protected] We offer the most authentic Hyderabad Style Dum Biryani including Vijayavada Biryani, Apollo Fish & Gongura Mutton/Chicken.